When you choose SCL Tax Services In & Near Bronx, NY, you choose to have your taxes prepared in a professional, warm, and friendly environment with tax agents who are dedicated to meeting your specific tax needs.
Come as you are, kick your feet up, and relax! You'll get the tax services you need! Do your thing, and let us take care of your taxes or as we like to say, "You do life. We do your taxes."
Do you wonder whether you should choose our tax professionals or not? Scroll down to make sure you are choosing the right tax agents!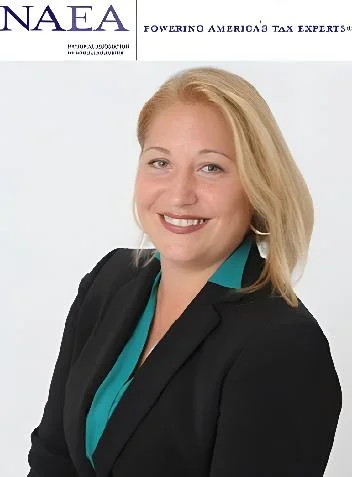 Susan Letizia
Enrolled Agent
NAEA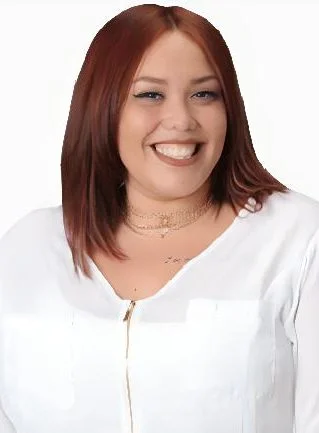 Stephanie Bonilla
AFSP / NATP
QB ProAdvisor
SCL Tax Agents Certificates In & Near Bronx, NY