As a crucial and fundamental department of an organization, payroll involves performing a number of other tasks than just managing employees' salaries and benefits. This is a department which is also responsible for complying with legislations and regulations in regard to payroll taxes and record keeping in an effective manner. All these tasks are tied to the reputation of an organization.
Payroll management is a step-by-step process, with each step requiring painstaking attention to details. Rushing these activities is likely to result in errors and improper procedures, which translate to penalties imposed by the IRS. At SCL Tax Services In & Near Bronx, NY, we offer complete web-enabled payroll solutions to a wide range of clients across industries and occupations. Whether it is updating employees' records, computing timekeeping data, verifying payroll reports or keeping payroll records, our payroll services are designed as a one-stop solution to all these activities and more. When working with us, you do not have to worry anymore about payroll taxes, statutory compliances and labor compliance. Our goal is to help your business scale up, operate seamlessly, and keep up a solid reputation in the industry you belong to.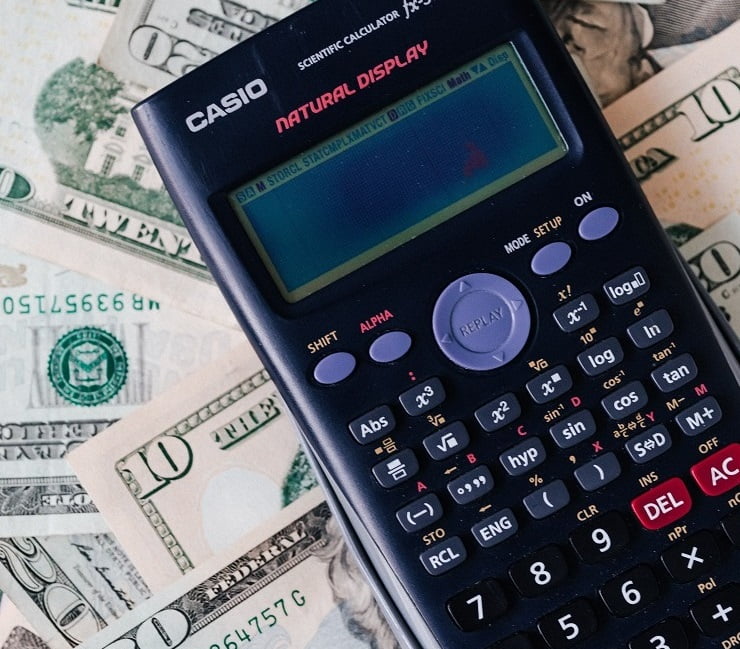 Our Payroll Serrvices Procedure In & Near Bronx, NY
At SCL Tax Services in Bronx, NY, we follow a well-structured process to perform all the payroll management tasks in an efficient manner. Since losses due to payroll fraud is a real issue faced by a number of businesses, our services focus on effective monitoring and confidentiality management.
Our payroll services procedure is as follows:
All Kinds of Payroll:
We are all set up to run any kind of payroll; Weekly, Bi-Weekly or Monthly. Our state-of-the-art payroll solution has robust capabilities to deal with any number of employees and any method of delivery.
ADP Affiliation:
SCL Tax Services is affiliated to the ADP, which has a reputation for partnering with organizations of only the finest breed.
Tax Return Filing:
We file all Qtr returns; Form 941, NYS45, Form 940 and W2's.
If you are one of our esteemed clients that we process payroll for, this would be our weekly process:
SCL requests hours.
We input the hours into our ADP platform.
After all the hours are in, we send the client Payroll Preview and Liability.
The clients are to review both. Make sure all the hours are in correctly and that the amount of liability is available in the bank to be withdrawn.
After the review by the client, SCL is given the okay to run the payroll.
Payroll is run and pay stubs are emailed to clients for their records.
Our payroll tax service processing schedule leaves adequate time for processing the payroll and rectifying the spotted errors. Our standardized and simplified payroll tax procedure drives cost improvement, boosts satisfaction and quality continuously, and keeps your business running smoothly.
Talk to a Payroll Specialist In & Near Bronx, NY
At SCL Tax Services, Our tax professionals have helped clients in and near the Bronx, Mount Vernon, Eastchester, Westchester, and Yonkers, New York.
If you plan to consolidate and standardize your organization's payroll processes while having highest standards of data security and confidentiality, feel free to give our tax office in the Bronx, NY a quick call at +1-347-305-4348 and schedule your free tax help consultation with one of our payroll specialists right away.