Do-it-yourself methods come in handy in many cases. But individual or business tax preparation is a domain where you will need the help of professionals such as tax accountants, tax preparers, enrolled agents etc. Doing taxes on your own will not just take away much of your time, but it will possibly land into a variety of issues. If your tax filing has mistakes, it can cost you hundreds or even thousands of dollars in tax penalties by the IRS. For the average US taxpayer, it is a huge burden to go through all kinds of tax documents, file tax returns and stay above the current changes in tax laws. That is exactly why it is always advisable to turn to experts to get tax help and file your taxes in an error-free manner.
At the SCL Tax Services, we specialize in providing a wide range of tax services to both individuals and small businesses. Our tax professionals and enrolled agents are highly trained to take care of your tax needs.
Tax Services
Whether you are a self-employed individual, a small or midsize business, our tax pros possess several years of experience and training to deal with all kinds of tax-related matters with great accuracy. Since we always stay on top of changes and adjustments in tax laws and genuinely care about your hard-earned money, you can always rely on us for a range of tax help services.
Whether it is tax preparation, payroll services, accounting, bookkeeping, tax debt, tax resolution or any other tax-related issue, We have a highly competent team of tax professionals and enrolled agents to deal with all such matters in a proper manner as per the specific needs of clients. With the help of our professionals, you will not only be able to file your income taxes in a timely and error-free manner, but also get tax refunds in the case of overpayment of taxes. Our entire team stays up-to-date with the current changes in tax legislations and regulations at all times to carry out strategic tax planning and offer tax help to protect the best interest of clients.
If you operate a startup or a small business firm, you can seek the expert help of our tax accounts to keep your books in order and streamline all your financial activities in order to remain well-organized and ensure continued business growth. No matter what kind of tax problems you are faced with, our highly trained tax professionals will help you get out of the mess and get immediate relief.
Tax information
The SCL Tax Services is a one-stop solution to all your tax-related matters. Based on whether you are an individual, self-employed person, contractor or small business, you will need different tax forms to file your taxes. On our website, we have a tax infor section where you will have access to all IRS tax form pages you need as well as the retention page to claim tax credits.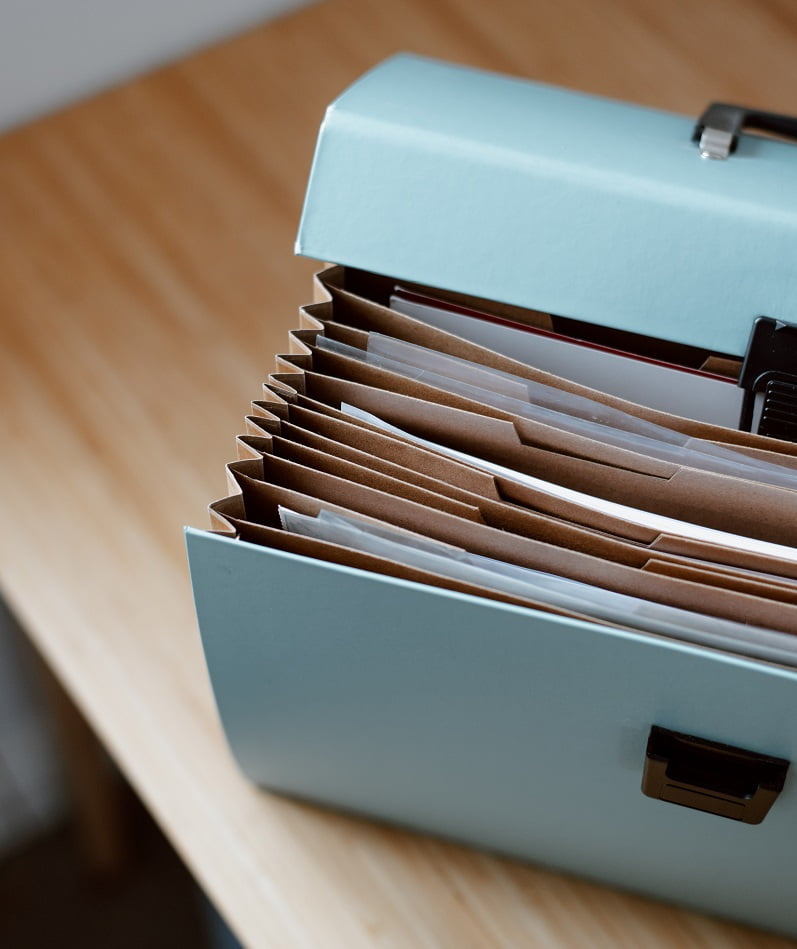 Record Retention Guide
Here are some record retention information such as the types of records and the reason to keep them.
Read More
Why Choose Us for You Tax Planning and Needs
When it comes to individual or business tax preparation, you should always rely on highly experienced and trusted professionals. Providing tax help services in and near Bronx, NY, we regularly deal with a broad range of tax-related matters while delivering the best results as well as peace of mind.
Experienced Professionals: Our tax professionals carry with them ample experience of dealing with a wide range of tax issues. Whether it is about error-free tax preparation, explanation of tax process, developing effective tax strategies or giving a client a clear picture of their specific tax situation, our tax professionals provide expert advice and tax help to every client, big or small.
Year-Round Service: Bronx Tax Services remains accessible to clients throughout the year. So, no matter what time of the year it is, you can always seek our expert advice and meet with our professionals for help.
Online Tax Preparation: Our tax help services are designed to make taxes easy for every client that comes to us. Our online tax preparation enables you to do your taxes right from the comfort of your home. You can have Zoom meetings with our tax preparation experts and save a lot of your time.
Enrolled Agents: If you are faced with a tax issue, our enrolled agents will effectively represent you before the IRS and resolve the issue as quickly as possible while saving your best interests. An EA has federal authorization to function as a tax advisor and solve a range of IRS-related tax matters.
Free Consultation: We provide a free 15-minute initial tax consultation for all clients. If you have a tax problem, you should feel free to reach out to one of our tax experts to get a picture of where you stand and what needs to be done to solve your problem fast.
Affordable: Unlike many other tax firms, we charge every client only for the services they want and receive. Whether you are an individual, entrepreneur or a small or midsize business, you can feel confident that we'll never surprise you with any kind of hidden costs or extra charges. Compared to other tax companies, our prices are very competitive for every tax service we offer.
Unlike many other tax companies, We stand by the side of every client until a specific matter has been resolved. We do not just do number crunching, but we provide complete solutions. We strongly believe in keeping all clients well-informed and processes transparent.
Talk to an Experienced Tax Professional
When it comes to individual or small business tax preparation, you can never afford to take chances. Instead you should turn to professionals who are highly skilled and trained in tax preparation, tax filing, tax debt, IRS tax resolution, tax debt, tax refund, accounting, payroll etc. At the SCL Tax Services in the Bronx, NY, we have a small but fully reliable team of tax preparers, tax accountants and enrolled agents to help you with all your tax preparation needs.
To consult with one of our experts or find out how we can help you, give our tax office a quick phone call +1-347-305-4348 or write us an email.