Affordable Tax Services Costs
In & Near Bronx, NY
Since at SCL Tax Services, we are a small family business, we are not shackled to the industry's norm.
Larger firms do business taxes, too, but we genuinely take the time to know you, understand your specific financial situation, and offer personalized tax services in keeping with your unique needs.
Our tax services fee In & Near Bronx, NY might be a bit more than most tax firms out there, but the information and education passed on will be worth it.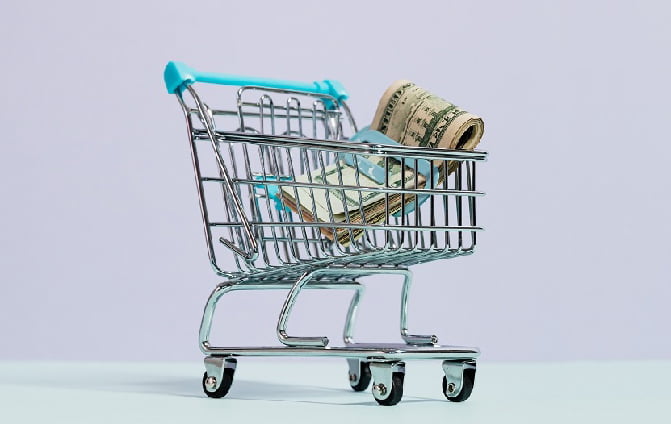 Contact us at +1-347-947-4500 to Get Your Taxes Done In Affordable Tax Services Cost!
Tax Preparation: Individual
Ranges from simple to complicated. $125-$750
Short to Long Forms. $125-$250
We bill by forms filled out.
Example:
One w2. $125
Two w2s one dependent under age 16 and Earned Income Tax Credit: $200- $250
Corporate and Partnership Tax Returns
Tax Services Costs also vary depending on the complexity.
Our minimum charge for a corporate tax return is $650
They can range from $650 to $1000
Corporate tax returns and bookkeeping go hand in hand.
For more details on tax services costs in & near Bronx, NY or to discuss what your unique tax preparation needs are, feel free to give our tax office a quick call.