Having tax debt is one of the top most daunting experiences; the countless monthly notices piling up and the anxiety of having your wages garnished. Unpaid tax debt does not only put you under pressure, but it can also alter your life in many ways. Trying to adjust and deal with the IRS and other tax debt collection agencies is just too much for you to handle on your own. The most important thing someone with Tax Debt can do is to seek for tax help. That is step one.
At SCL Tax Services In & Near Bronx, NY, we thrive on the fight against the taxing authorities. With our years of experience, we know collectively what must be done to get the notices to stop, to correct tax returns and to get your life back on track.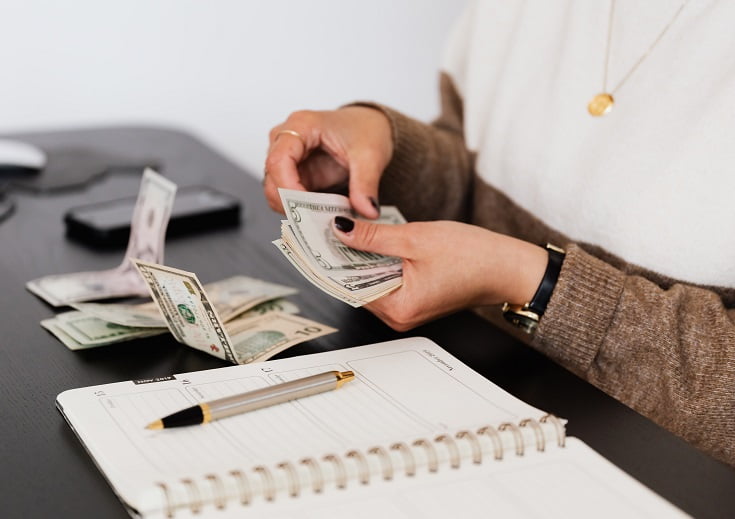 How SCL
Helps You
When an individual comes into our office with tax debt In & Near Bronx, NY, we first analyze any or all the notices received; this gives us a start point.
The notices can explain what they have going on and what steps we have to take.
If there are no notices, and the client knows they have a balance, we begin by having the client fill out Power of Attorney's for both federal and state. These documents give us the authority to speak on the client's behalf and gain access to their accounts. Truly a key thing needed!
When speaking to an IRS or state representative, we ask a multitude of questions, ranging from year to year and following the patterns of filing.
We request the following:
Wage and Income Transcripts
Account Transcripts
Notices sent to Client
Copies of Tax Returns Filed
We also request holds on accounts while we analyze all the documents. Once we have analyzed the documents, and we can help adjust balances and correct tax returns, we consult with the clients to move forward. The representation does not end until all the work and tax debt is cleared or put on hold.
We are in constant follow-up mode, making sure that our work is being processed.
In addition to helping our clients do their tax debt, once all is completed, we educate the client, making sure that they correct any problems on their behalf so that new tax debt is not created. Over the years, we have helped a wide variety of clients get the tax relief benefits they need.
Schedule a Consultation for Tax Debt In & Near Bronx, NY
Whether you are a contractor, corporation or individual, our tax professionals will assist you overcome the load of tax debt. Our problem solving team will handle your case with utmost effectiveness and compassion.
Give our office a quick call to schedule your consultation and let our experts resolve your tax liabilities. We serve you all over the Bronx, Mount Vernon, Eastchester, Westchester, Yonkers and other areas near you.