The US business tax system is a complex one, and it is founded on both federal and state levels. Each of federal and state governments possesses the authority to charge and collect taxes as per their laws. Additionally, a state can also have multiple other jurisdictions such as counties and towns for imposing taxes on businesses. There are different types of taxes as well as several entities. When it comes to filing business taxes, it becomes imperative to have a sound understanding of the federal, state and local tax requirements.
SCL Tax Services takes a holistic and a well-coordinated approach to business taxes and the complex issues that come with it. Our business tax experts help you make sense of the complexities and offer business tax filing services in relevance to the jurisdictions where you operate.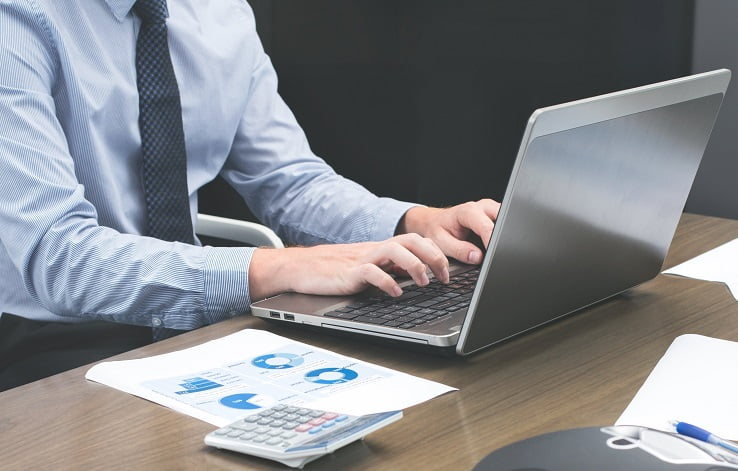 Our spectrum of business tax services includes:
Strategic tax planning
Tax compliance and reporting
Tax reform
Government incentives
Research and development
Tax management consulting
Mergers/acquisitions tax services
Our business tax services are focused on addressing the specific needs of both public and private companies. Whether you are looking to gain clarity on business tax planning and execution, understand the complexity of tax risk management or make sense of the application of accounting principles, SCL Tax Services addresses all your concerns and needs in a professional manner.
How Our Business Tax Professionals Help You
Our CPAs and IRS Enrolled Agents will quickly take the burden of business tax filing off your shoulder. Through our in-depth knowledge and broad experience, we make the filing process as easy and simple as possible. Since businesses have different structures, each business entity should be treated in a different way. No matter what type of entity you are, you are qualified to file your income taxes if there was income or expenses within a specified time period.
Sole Proprietor
This is an individual, an entrepreneur who has decided to go into business for himself and did not legally create an entity. For sole proprietors who have business activity, we would file a personal individual tax return and report all income and expenses for said business on Schedule C.
Limited Liability Company (LLC's)
LLCs are mostly formed to separate a liability of fault between individuals and businesses. LLC's, if not elected to file Corp returns, are filed on an individual's personal tax return, Schedule C. There are also state required filing dependent on the state where the LLC was formed.
C-Corporations
This entity is most common when a shareholder is considering forming a legal entity. This legal entity separates the individual from any liabilities the corporation may be required to pay. When a C-Corporation is formed and no election to be treated as an S-corp is filed, a corporate 1120 tax return is filed.
Our expert accountants will work with you closely on a one-on-one basis throughout the entire process of business tax filing. At SCL Tax Services, our goal is to simplify the filing process and provide you with complete satisfaction. Through our combination of expert consulting services and insights, we enable you to effectively align your tax plans with the changing needs. Give our tax firm a quick call! We're ready to help our esteemed clients in the Bronx and all the surrounding areas such as Eastchester, Mount Vernon, Westchester, and Yonkers, NY.