Bookkeeping is a lot more than just tracking payables and receivables. In fact, it offers an accurate picture of a business. When a company's books and finances are in proper order, the company's chances of growing and succeeding increase manifolds. The task of bookkeeping is significant also because it is an important element of the corporate tax preparation.
At SCL Tax Services In & Near Bronx, NY, we get to meet a number of clients who are at a critical juncture in their growth phase. These business owners visit our office because they are unable to manage the burden of their own bookkeeping. A traditional bookkeeping system fails to provide the support that your business needs for continued growth, year after year. New business owners and entrepreneurs may not understand this quickly, but it does not take long before the picture gets clearer. By using professional bookkeeping in & near Bronx, NY, you will gain the ability to regulate expenses and examine results. This, as a result, will help you steer your business to new heights.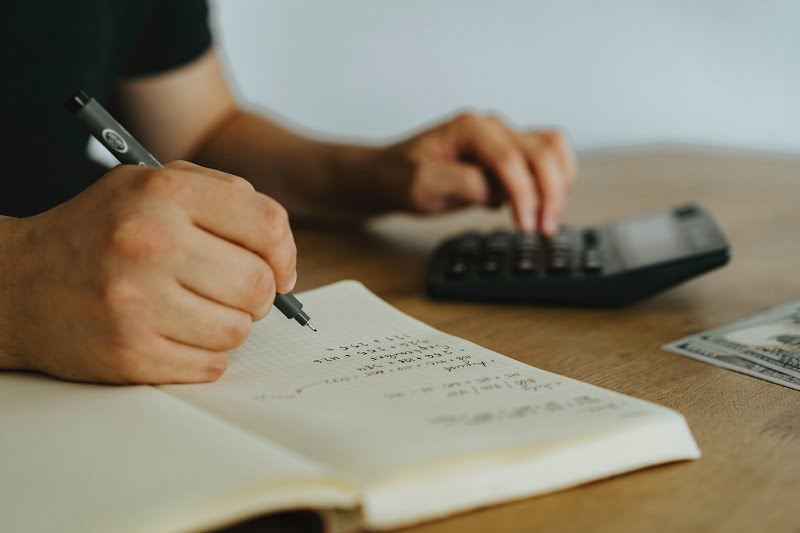 How Our Bookkeepers will Help You In & Near Bronx, NY
Whether you are a small or a large business, the purpose of hiring bookkeeping services is to make logging expenses quick, simple and secure. The streamlining of these expense management tasks ultimately gives you peace of mind and enables you to make more informed business decisions.
Health Check:
The bookkeeping needs of all business owners are not the same. Before you start to use our tax help services, we conduct a health check to assess what the existing state of your bookkeeping processes looks like. If you are already using an accounting package, we will check how the accounts have been set up. The kind of package that your company is using is of utmost significance. Lesser-known packages are very hard to work with.
Accounting Package Recommendation:
If your current accounting package is not up to the mark or you do not use one, our tax experts will recommend a well-known software for accounting. Usually, we will suggest a package which some of your personnel are well-versed with. This is because you will need to manage some of the bookkeeping functions on your own such as invoicing and bank reconciliation. We deal mostly with books that are "after-the-fact, not live books. The difference between live and after the fact is that with live-books someone is creating invoices, depositing checks, writing checks, etc. After-the-fact books are taking bank statements with transactions already made and sorting them into expenses.
Review of Current Procedures:
Our tax professionals In & Near Bronx, NY will analyze your current account keeping systems and procedures. We analyze everything from the number of bank accounts and credit cards to cash receipts, usage of personal cards, and assets of your company. Based on what we find out in the review, we will suggest effective ways and techniques to streamline the processes. We may advise you on invoicing clients or using credit cards for payments. For instance, strategic invoicing can boost the cash flow of your business.
Action Plan:
Next, we will come up with a provisional action plan, which also includes a confidentiality agreement between SCL Tax Services and your company. The contract will be signed by and binding on both of us. It will contain all the necessary terms and details of our working engagement.
Implementation:
Finally, we add your business to our accounting software and start inputting every transaction; sorting receipts and creating the profit and loss and balance sheet that will be used to prepare the corporate tax return. Throughout the entire process, we will keep you up-to-date with every step and address your key concerns and advise on tax deduction.
The efficiency and consistency that our bookkeeping services bring to your company will save you a lot of time and money. Whether you want your current financial records to be presented to a banker or gain a better control over cash flow management, we offer you ideal solutions for all of your needs.
Get Your Free Bookkeeping Consultation In & Near Bronx, NY
If you believe that fast, well-organized, and safe bookkeeping is vital to the health of your business, contact our tax office. SCL Tax Services In & Near Bronx, NY provides you with a free initial tax consultation so that we can discuss what your specific account keeping needs are and how we can help you with your accounting tasks.
We operate and offer our bookkeeping in and near the Bronx, Eastchester, Westchester, Mount Vernon, and Yonkers, NY.