Income tax filing is rife with ever-changing rules and laws, which makes the act of filing simple tax returns a complicated affair. Every taxpayer's situation is different. Filing your income tax return and knowing when to file is important. Filing on time ensures that you can avoid penalties and interest.
Most individuals have to file a tax return every year. To determine whether an individual has to file a return, a tax practitioner must take many things into consideration.
Is the taxpayer a dependent?
What is the income being reported?
Filing status?
These 3 questions give our tax professionals in & near Bronx, NY the couple of first clues into whether or not a client is going to be filing a tax return.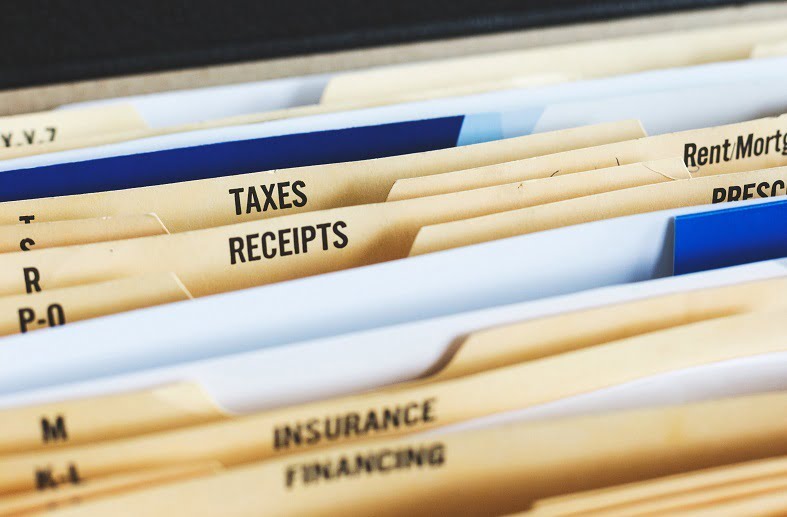 For example:
Lisa, age 30, has one dependent (age1), is single and has earned $15,000.
As a Head of Household, Lisa does not have to file a return because her $15K income is less than the standard deduction of $18K, but she should file to receive any federal or state withholdings she had and any child credits she would get for her dependent.
To provide the most thorough service, our tax experts in & near Bronx, NY will review your previous three tax returns. In our experience, many of them contain mistakes that might be missed by someone not well-versed in these constantly changing laws and regulations. For instance, you may have been eligible for credits that you failed to take advantage of, which could have saved you loads at tax time.
If errors are found on any of your tax returns, we can correct those issues, so you can get back in good standing with the IRS. Besides tax filing, we offer other tax help services like tax refund, tax debt, tax preparation, and more in & near Bronx, NY.
Talk to a Professional for Tax Filing In & Near Bronx, NY
To assist you with your tax filing In & Near Bronx, NY and to remain up-to-date with all the IRS rules and laws, we offer a free consultation for 15 minutes. During this initial appointment, Out tax professionals can answer your questions and alleviate your concerns.
At SCL Tax Services, We have helped clients in and near the Bronx, Mount Vernon, Eastchester, Westchester, and Yonkers, New York. Contact with our tax office now!