Businesses have a continuous need to deal with taxation challenges. Without having in-depth knowledge and experience in the field, it can be overwhelming for businesses and entrepreneurs to handle confusing and onerous tax issues. If you are a taxpayer with a complex financial situation, working with a
tax consultant
will prove to be extremely useful. At
SCL Tax Services
, our tax preparers and accountants have expert knowledge and several years of experience to advise you on your taxability. The goal of our tax consultation is to minimize our clients' liabilities and safeguard their interests; thus, paving the path to their business success.
If you find the process of filing income tax returns intimidating, you should seek the insightful consultation of our tax professionals. We will help you to stay on top of the changing tax laws and the regulatory developments in regard to tax deductions, credits and reportable income, and to build better tax strategies.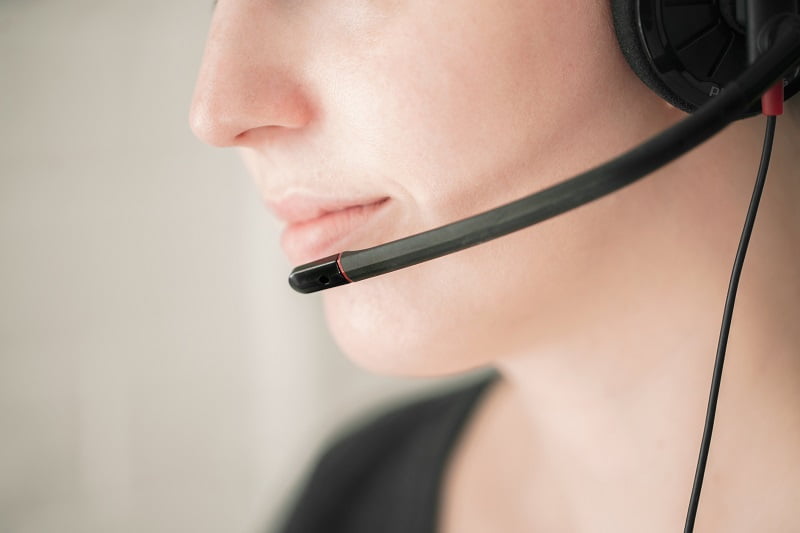 Plan What to Do Ahead of Time
There are many life changing events that will alter your tax return. To maximize tax savings, it is crucial to understand how certain life events will affect your tax situation. Some major events include: getting married, buying a home, having a baby, losing a job, retirement, retirement distributions, COVID-19 pandemic, etc. You need to know what to do to deal with the impact of such events.
Whether the change is for the better or the worst, it is best to plan what to do. At SCL Tax Services, our experts will guide and help you ascertain the tax breaks that will apply in your specific situation.
Once December 31st has come and gone, there is not much that can be done, so let us help you prepare in advance.
How You Can Benefit from Tax Consultation
Consulting with our highly skilled tax preparers and accountants will help you untangle the complexity of your tax situation.
Our consultation services include:
Tax documentation
Assessing the tax liabilities of the taxpayer
Completing tax forms and schedules
Advise on legitimate investments
If you want to make smart financial decisions and reduce your tax burden, you should definitely consult a tax professional. Equipped with specialized tax code knowledge and experience, our licensed EAs and tax preparers will provide you with strategic tax advice to explore your best options.
Schedule Your 15 Minute Free Tax Consultation
Give our office in the Bronx, New York a phone call right away to schedule your 15 minute free consultation with one of our tax advisors.
During the tax consultation, our accountant gets a visual of where you stood the prior year and what is the taxability of what changed this year. She applies any and all tax credits that you will be eligible for.