For every business, it is crucial to stay on top of its financial activities. If you want your business to prosper, you should have an efficient system in place to record, analyze and report all the financial transactions. All your financial processes and functions need to remain well-organized and centralized.
At SCL Tax Services In & Near Bronx, NY, we help you streamline your tax accounting processes. Our tax professionals take the stress out of your financial activities and pave the path for your business success.
We work closely with you to increase the efficiency of all your financial functions. Accounting needs of all businesses are not the same. With our comprehensive accounting experience, we ensure that all your specific accounting needs are met in a professional manner. Our tax accounting services are focused on maximizing the benefits that outsourced accounting has to offer.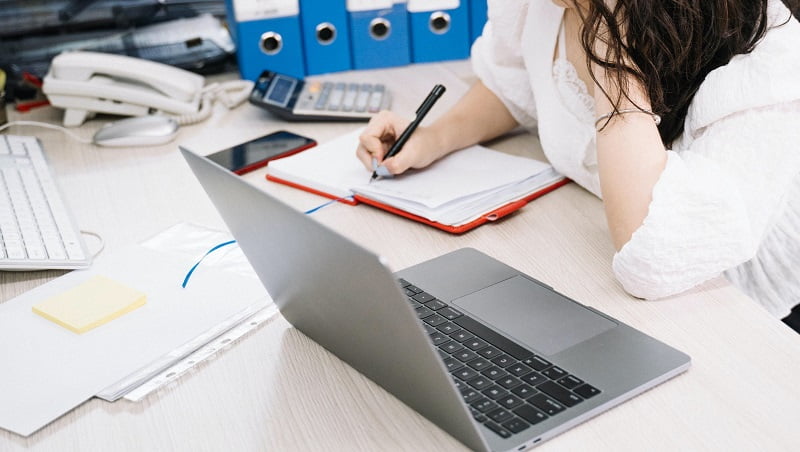 How SCL Can Help You with Tax Accounting In & Near Bronx, NY
While working with us, you will gain access to an entire resource pool which consists of highly competent accounting experts, who will take the time to understand what your specific concerns are. Our Tax accounting solutions include:
Bank Reconciliation:
Our tax accountants will compare your account balance on your bank statement with the cash balance on the balance sheet. By ascertaining the difference between the two, it becomes easy to spot any kind of financial discrepancy and identify devious transactions.
Generating Financial Reports:
It is a big pain for business owners to make sense of the financial information in the reports. The number simply looks indecipherable. At SCL Tax Services In & Near Bronx, NY, we help you make complete sense of all the numbers that comprise the financial information. We generate income statements, balance sheets and cash flow statements in a way which gives you a crystal-clear snapshot of where your company stands in terms of finances.
Payroll Management:
Accuracy is the prerequisite to paying the employees exactly as per the number of hours they have worked. If the payroll system is inefficient, the salary calculations will have errors. Our experts will streamline your payroll taxes system so that you can save time and resources.
General Ledger Clean-Up:
The general ledger is the substructure of all your accounting functions. Since it is a general ledger where all your transactional data and financial reports are gathered, keeping it neat and tidy is of substantial importance. Let our expert accountants help you eliminate all the inaccuracies in your general ledger and make it crisp and clean.
Our professionals in tax accounting service will not only help you organize all your financial activities, but it will also give you a sound fiscal understanding of your business. If you juggle multiple tasks in your business, hiring our tax accounting services is the ideal way to ensure your long-term success.
Talk to an Experienced Tax Accountant In & Near Bronx, NY
Give our tax office a quick phone call at +1-347-305-4348 to schedule you free consultation with one of our highly skilled and competent tax accountants.
We are specialize in tax help for our dear clients in and near the Bronx, Eastchester, Mount Vernon, Westchester, and Yonkers, NY. By working with us, you will bring consistency, accuracy and efficiency to your tax accounting activities. This, as a result, will reduce internal fraud risks, decrease overhead costs and save you plenty of time. Most of all, the operational efficiency of your business will increase and you will have complete peace of mind. This is exactly how your business will thrive.