For entrepreneurs, choosing the right business structure is crucial. If you are starting a business, you should definitely consider the benefits of launching as a corporation. A corporation is a legal business entity which makes it easy for you to attract potential investors, entice the best talents and appear more professional to other companies. When you incorporate your business, you draw a separating line between your business and your personal assets.
Other benefits of incorporating your business include:
Tax savings
Reduced risk of audit
Deduction for medical expenditure
Income splitting
Incorporation of a business is both confusing and time consuming. At SCL Tax Services In & Near Bronx, NY, we offer you incorporation services in an effective manner while saving you plenty of time. Making corporations is something that we have done hundreds of times for a variety of businesses.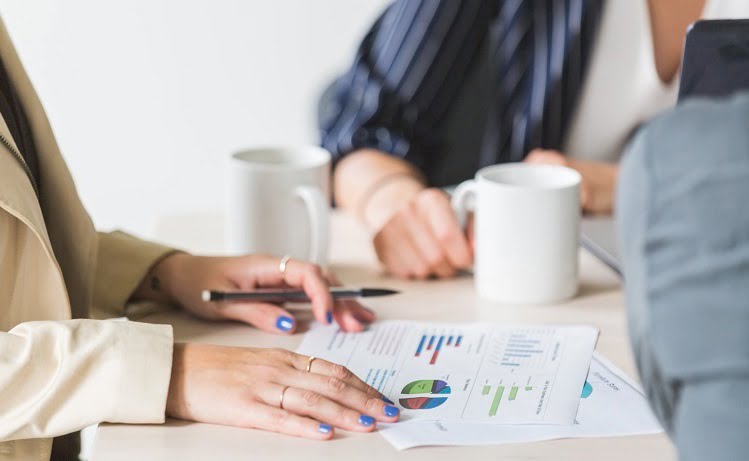 Have an initial consultation with our tax professionals as they help you find answers to your questions in this regard and walk you through the essential steps of the incorporation process. We will discuss what your specific needs are and then help you make the right decision about forming your business. Our incorporation services are designed to help you start your business on the right path, safeguard your assets, and save on taxes.
Contact us at +1-347-947-4500 for Incorporation Services In & Near Bronx, NY!
Here is How to Get Started
When a client comes in to incorporate a business, we first find out what kind of entity the client is trying to form. This can be either a Limited Liability Company (LLC), C-Corporation, S-Corporation, or D/B/A (Doing Business As). Each of these needs a different approach when incorporating.
The two main ones that we incorporate the most, are the standard C-corporations and Sub-Corporations, which are technically both the same thing. All Sub-Corporations begin as standard C-Corporations. Once formed, the Corporation elects to be treated as an S-Corporation.
We have an in-house intake sheet that will provide us with all the information needed.
Name of Corporation:
If incorporated in New York, we ask the clients to come up with 3 different and distinctive names they will want the company to be named. If the name is taken, then NYS DOS will move to the next name until one is not taken.
Address of Corporation:
This is another important piece. Some states require a Registered Agent, which is simply someone who will receive any legal notices. But whichever address is used is public. We warn our clients not to use their home address for safety purposes.
Who are the Officers:
In larger corporations, the officers are voted in, but in smaller ones, the main owner can hold all titles.
Responsible person:
This is the person who is incorporating, holding all offices and who has a social security number.
Once we have all the appropriate information, we will begin the process. It can take anywhere from 3-5 business days for NYS to incorporate. This processing time varies from state to state. There are expediting fees, if needed.
Our tax fee to incorporate is $650. This includes:
All filing fees with the state
EIN Number- Employer Identification Number
Corporate Kit which includes by-laws, minutes, certificates and corporate stamp
15 minute consultation (free)
Our fee to incorporate an LLC ranges between $1200 to $1500 depending on the state. This includes:
Incorporating with State- filing fees
EIN Number- Employer Identification Number
Corporate Kit
NYS mandated Publishing Requirement. Once LLC is formed, we have to Publish the LLC in 2 newspapers for 6-8 weeks. If incorporating in a different state this may not have to be done.
When incorporating your business, you can choose to be a S corporation or a C corporation. These two structures are different from each other on the basis of how they are taxed, how they are owned and how shares work in each case. Making a final decision always rests in your hands.
Talk to a Tax Expert In & Near Bronx, NY
At SCL Tax Services In & Near Bronx, We offer tax help services to clients in and near the Bronx, Mount Vernon, Eastchester, Westchester, and Yonkers, New York.
Regardless of which industry you belong to, SCL Tax Services will assist you in the formation of your business the right way. Equipped with several years of experience in finance and tax services, we will complete and file all the necessary paperwork to give a proper legal structure to your business.
Give our tax office in the Bronx, NY, a phone call or fill the contact form for your free business formation consultation.