Procrastinating is a horrible habit that most of us have in various issues, including paying taxes. Many individuals usually put off their tax payments until the last minute, which leads to numerous headaches and trouble. IRS data show that around 30 million individuals, on average, wait to file their taxes at the last moment. The past few years' deadlines were not followed seriously by the IRS due to the pandemic, which reduced the last-minute rush in many cases. This year is different, and the IRS strictly follows the due date of April 18, 2023. Many taxpayers will receive refunds for this year's tax filing, so it is not wise to put off filing. Even if you are in debt, early filing can be highly advantageous.
Here are some benefits of early tax filing for 2023 tax season:
1- The processing delays will be reduced
The IRS had an incredibly horrible situation earlier this year due to many unprocessed tax returns. Many taxpayers waited a long time to get their refunds during the year, and a vast amount of paperwork occurred for the IRS that the agency had to go through manually. So if you want to avoid these unpleasant issues, you need to have an early electronic filing and choose direct deposit to receive your refund. Double-check the process you go through because any problems will lead to refund delays.
2- No deadline stress is available for early filers
According to surveys, tax season is stressful, and many people hate tax filing. So, getting tax filing out of the way as early as possible and relieving yourself from this unpleasant situation is wise. Thinking and worrying about income taxes is disturbing; therefore, it is better to do the tax filing process early and fast. So, grit your teeth, fill out the forms, and file your return as soon as possible.
Try to set a fake deadline for yourself because it will help you get over the filing earlier. You can determine a reward for yourself due to completing the tax filing; for instance, you can have an alfresco eating for doing that. If you start the tax filing process early, you will be relaxed during the tax season while everyone is stressed. If you expect a refund after you finish filing early, watch out, and don't be too excited. Instead, consider your current budget and spend every dollar wisely because you can't be sure of the exact date the refund will come to your account.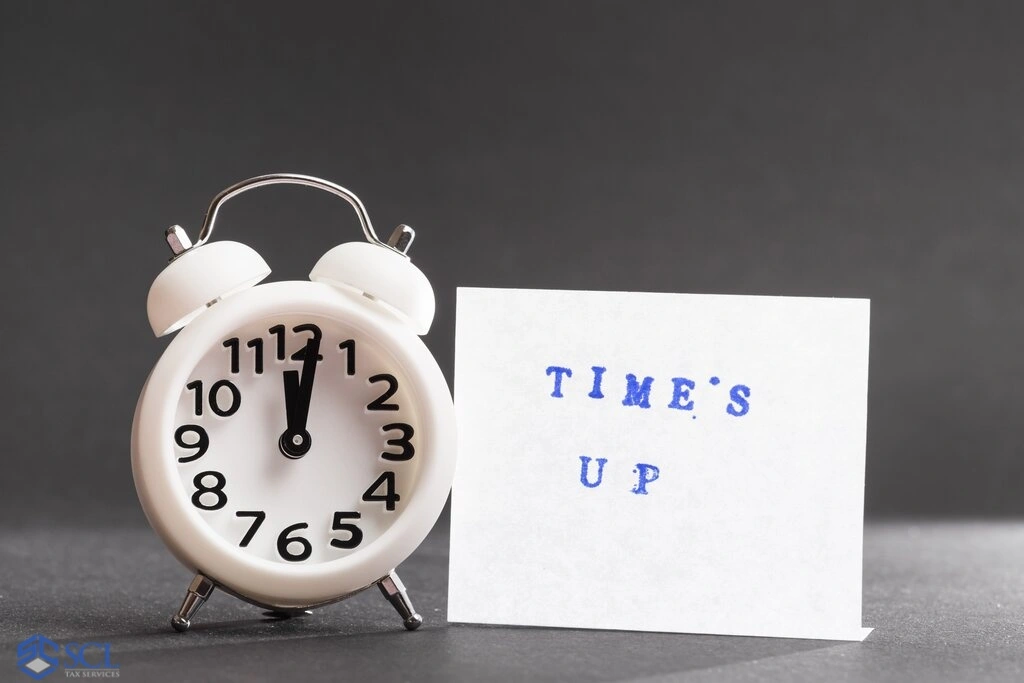 3- There are usually larger refunds for early filers
Many individuals think that tax refunds are free money. Still, it is a wrong conception because you have lent your money to the IRS for a while without receiving any interest, and the agency is just returning your money. So, it would help if you worked to reduce your refund as much as possible and bring back that money to your home. Early filing can help you achieve this policy, and the data from the IRS confirm this issue. If you are sure you will get a refund, early filing will help you enjoy more significant amounts. The sooner you initiate your filing; the more opportunity will occur to ensure claiming all the deductions and credits, an essential point to consider. Early filing will lead to more time and documentation throughout the process, and it facilitates the way for larger refunds.
How early can you file taxes? Are you looking for Bronx Tax Services?
SCL Tax Services in & near Bronx, NY, is the best option. We provide numerous tax help services, including business taxes, payroll services, tax accounting, bookkeeping services, and many more. If you are facing a tax problem or IRS trouble, our tax professionals are always ready to resolve your issues. Our tax accountants are experienced and knowledgeable enough to guide you through tax preparation.
The best Bronx accountants work with us because we have proven our company through years of hard work. Customer satisfaction is our primary goal, and we work hard to meet the expectations of our esteemed clients. If you have any issues related to tax filing, contact our tax office to get practical ideas!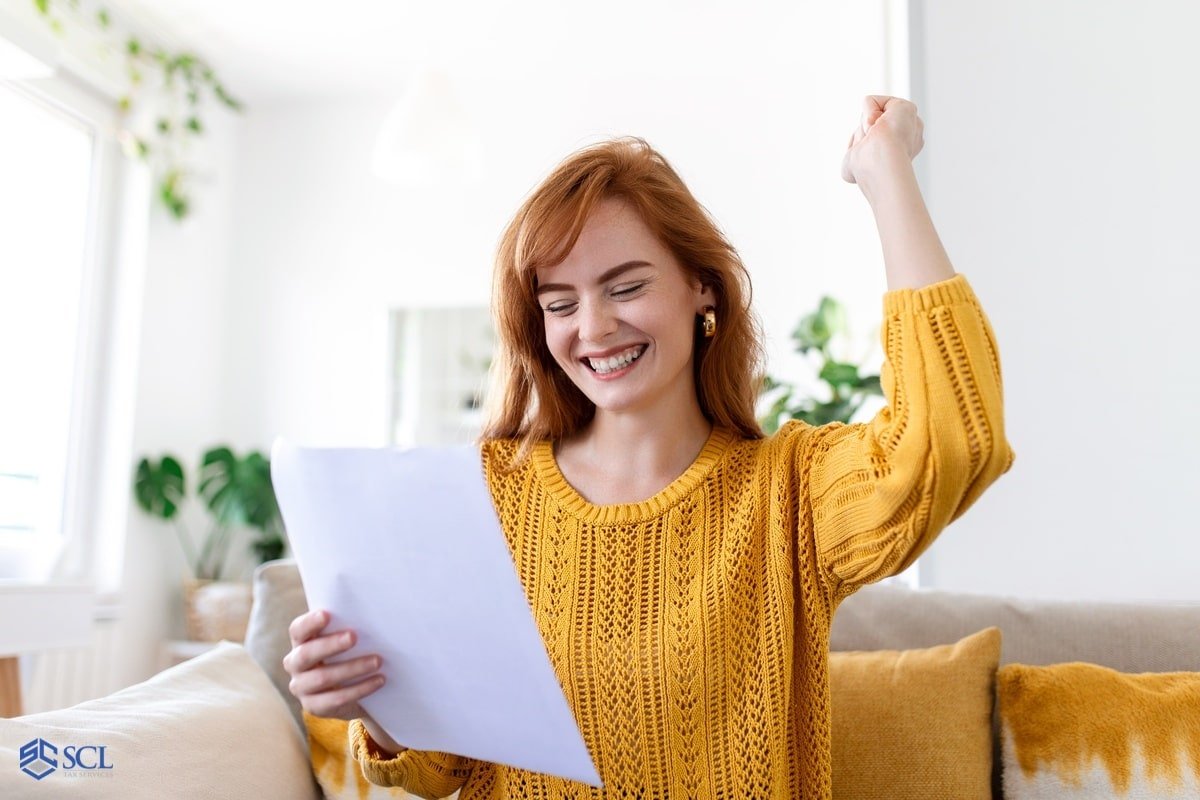 4- Early filing can lead to more protection against identity thefts
Identity thefts are around the taxpayers, and it takes months to clear up the issue when you realize that you are a victim of these frauds. Early filing can help you have sufficient time in the case of fraud, which is a significant advantage. As we said, most people do the tax filing at the last minute when many identity thieves are ambushing the victims. Although early filing won't eliminate these kinds of frauds, and they are all around us, it can significantly reduce these types of scams.
5- Early filers have plenty of time for planning
Many people tend to postpone tax filing as long as possible, which is unwise for many reasons. If you go ahead and file the return, you know the payment amount, and you don't have to pay it in full until the due date. So, you have enough time to come up with your money, and it is less likely to destroy your emergency fund. Early filing helps you get the facts quicker and make your plans appropriately. Gathering the proper documentation the first time around will save time and eliminate many later headaches.
6- Early filers can find tax professionals easily due to less competition
It is challenging to find a qualified tax agents during crunch time. If you need tax experts but don't appoint them at least 4 weeks before the tax day, filing for an extension is the only thing you can do. As the filing due date is approaching, some tax pros will charge more for their services, and the best way to avoid this trouble is to get an appointment with a pro at the earliest time. Some tax returns are pretty simple, so that you can file your return through software, but in the case of complicated filings, SCL is an excellent choice.
SCL Tax Services In & Near Bronx, NY
Are you considering Bronx Tax Services? SCL is the best option that you can use to achieve appropriate results. Our services are high quality because they result from years of experience and hard work in different aspects of the industry. Our tax professionals have an in-depth knowledge of the IRS to help you with tax preparation. We have experts with excellent listening skills so that they can meet your requirements thoroughly. You will fall in love with our services due to their uniqueness and quality; our history is a telltale of our performance. Customers are the company's tangible assets, so we try hard to keep them satisfied regarding the services. Customer feedback is essential for us because it can lead to more progress over time. Our expertise and experience will bring peace of mind to you, so we are eager to share.
Contact us immediately to join a revolution in tax services!