Getting a tax refund makes taxpayers happy. If you happened to overpay your taxes last year, it is possible to receive a tax refund. If you are eligible for a tax refund, you can request the amount to be deposited directly to your savings account or have a check emailed to your address. However, you will need to follow a step-by-step process to submit a claim for a tax refund. Unless you know how to deal with this specific matter in a proper and professional manner, you might have to wait for weeks or months to get a refund for the excess tax paid. This is where seeking the help of a tax accountant or tax consultant plays a useful role.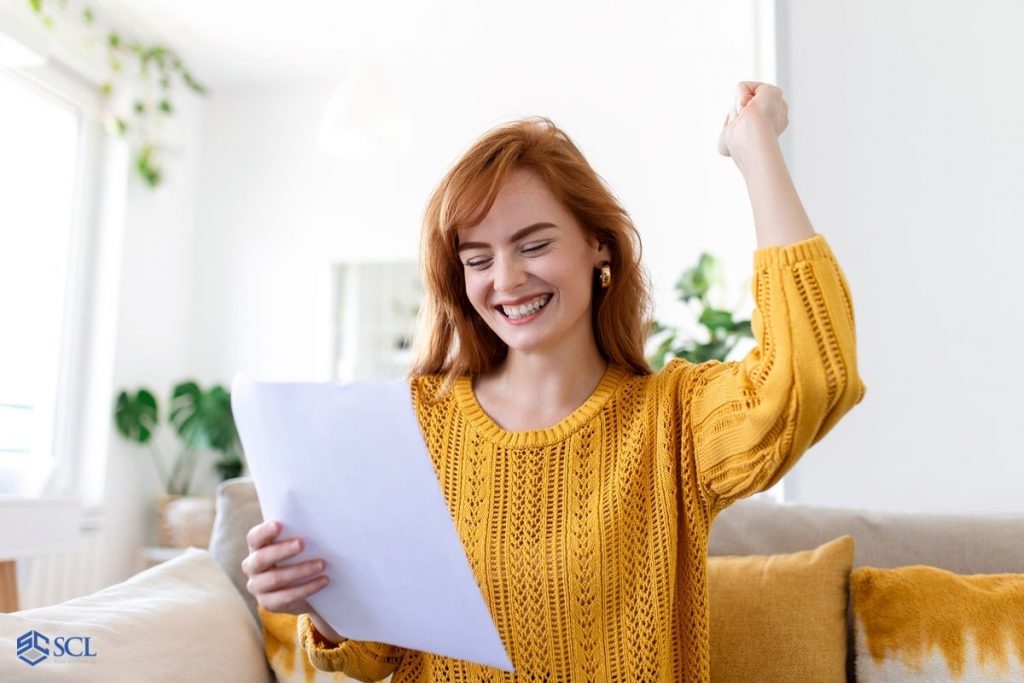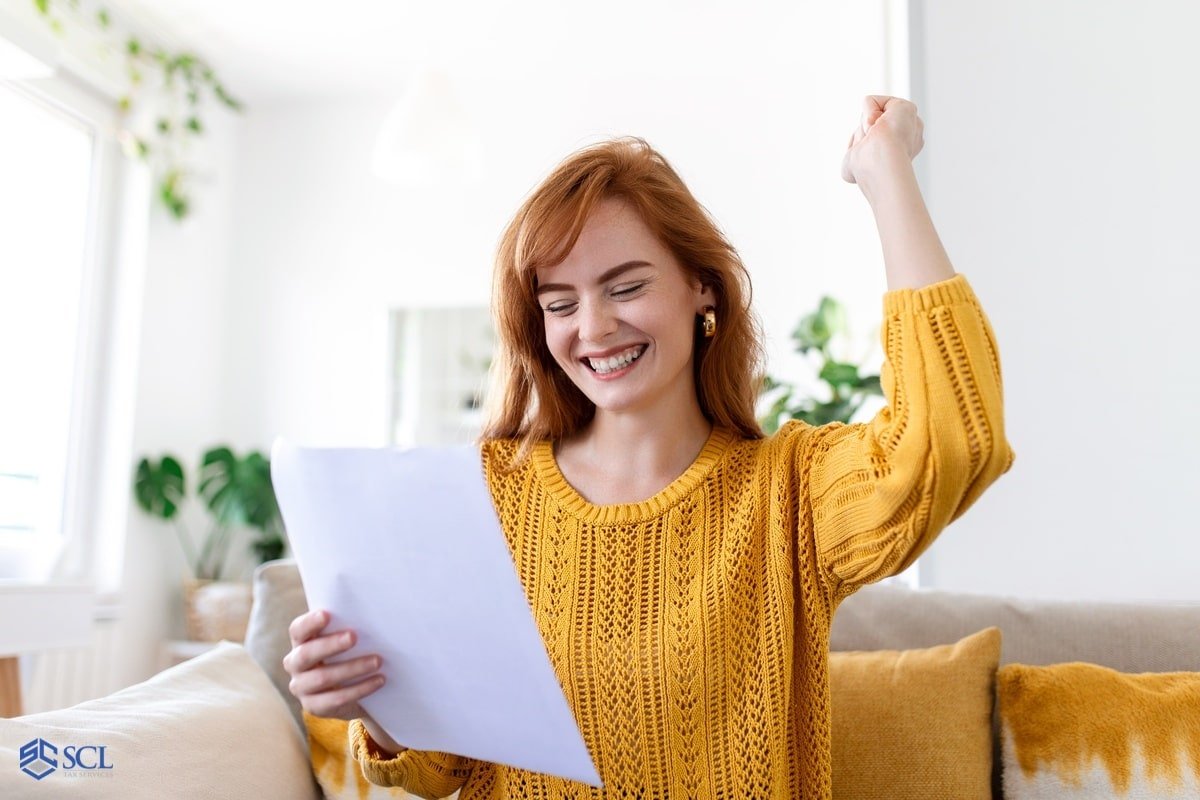 At SCL Tax Services, we specialize income tax refund services for small businesses, self-employed individuals, contractors, entrepreneurs etc. If you face this IRS trouble, you should talk to one of our tax consultants and find out how we can help you get a tax refund ASAP the IRS.
IRS Tax Refunds Can Take Weeks
The IRS already has a lot of tax refunds to deal with. So, if you plan to file a claim to get your tax refund, you should be ready to wait for sometime before they mail the refund check to your physical address.
There are two ways in which you can file tax refund claims: electronically or via mail. If the claim is filed electronically, the procedure can be completed faster and you can expect to receive the refund in three weeks. However, you will have to wait if you mail your tax return to the IRS. In the latter case, you may have to wait for up to eight weeks for the process to complete. 
Though the process to file a tax refund claim remains the same, there are ways in which you can speed up the process.
How We Can Help You Get a Quick Tax Refund
At SCL Tax Services, we help a number of clients in and near Bronx expedite their tax refund process and get a quick refund. Our tax professionals have several years of experience in dealing with a wide range of tax problems along with tax refund. Our job is to complete every step of the process in an accurate manner, so that the process can be expedited for a quick refund.
When strategizing for a quick refund, the very first step is to file your tax return ASAP. In fact, early filing doesn't only save you time and speeds up the refund process, but it also enhances your safety. Delaying the tax return filing gives scammers a good opportunity to file fake returns and steal your refund amount. If something like this happens, the IRS will require much more time to sort things out and then process your tax refund in a proper manner. The next key step is to file electronically and avoid filing a paper tax return. To file electronically, you should seek the expert tax help of one of our tax accountants or tax consultants at SCL Tax Services in and near Bronx in order to ensure a quick IRS tax refund.
There are a few other things that you can do to expedite the tax refund claim and get your tax refund ASAP. You can make it all easy for yourself by having an experienced tax professional by your side.
Reasons for Tax Refund Delays
Apart from those given above, there are many other reasons that can prolong the time period for tax refund claim processing.
If your tax return is not correct or complete, the IRS will reach out to you via mail to get the information that it needs. Until the IRS has got everything that it needs, your claim will have to wait. If you file a tax return on your own, the chances for errors to happen will be higher, particularly if your tax situation is a complex one. If you don't want to get into IRS trouble, the best and the safest route is to take the help of a tax professional who specializes in tax refunds.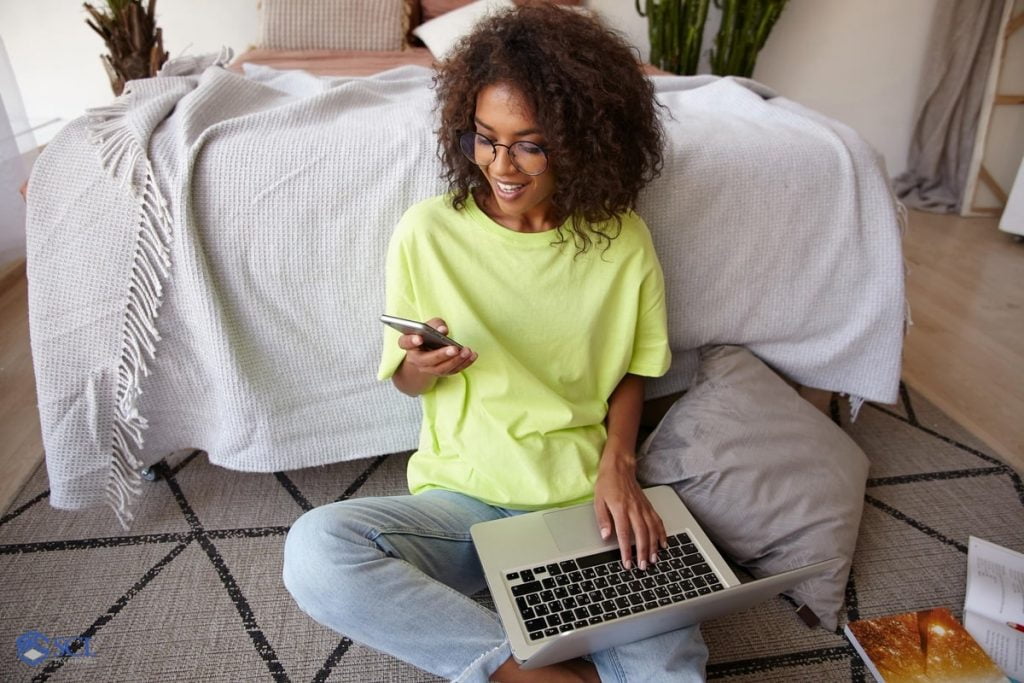 Names and Numbers in Your Tax Return
Direct deposit is an option for faster IRS tax refunds. But you should always remember to recheck all the names and numbers when filing the return. You may be surprised to hear that even a single typo can become the reason for delay in the processing of your IRS tax refund claim.
In particular, you should pay careful attention to crucial information such as your Social Security Number, Date of Birth and Routing Numbers. Electronic filing expedites the tax refund process as well as reduces the chances of errors with the spellings of names and Social Security numbers. A tax accounting professional will be able to fill up all the information with accuracy. Therefore, make sure you get it done with the help of a highly experienced tax professional.
After you have filed your income tax return, you can always keep track of the progress of your tax refund claim. One benefit of tracking the status of your tax refund claim is that you will stay informed as to when exactly your money will come. In case of a federal tax return, you will be able to track the status of your tax return as quickly as the IRS acknowledges your tax return.
Usually, the IRS accepts the electronically filed tax return in 24 hours. Soon after this, you can start tracking the status.
Do You Plan for a Quick Tax Refund?
If you paid your taxes in excess last year, you should be eligible to get a tax refund from the IRS. To find whether you are eligible for a tax refund, you should reach out to the Bronx Tax Services. Our tax professionals will give you a clear picture of what to expect, how to proceed with the refund claim and how you can ensure a faster tax refund. Our tax accountants will guide you at every step and help you file your tax return in an error free manner for a tax refund ASAP. In addition to tax refund, we also provide payroll services, bookkeeping services, tax accounting and tax help in a wide range of IRS and tax-related issues and problems.
To schedule your free consultation, give us a quick phone call or write us an email using the contact form on our website. Call us at 347-305-4348!
If it was helpful, please leave us a 5star review. It would help us a lot. Thanks!