The delay in getting a tax refund can make you impatient or even frustrated. The larger the number of tax returns that the income tax department has to process, the longer it will take to get the refund. While you cannot do anything to reduce the number of returns that the tax department processes, there are ways you can use to speed up your tax refund processing.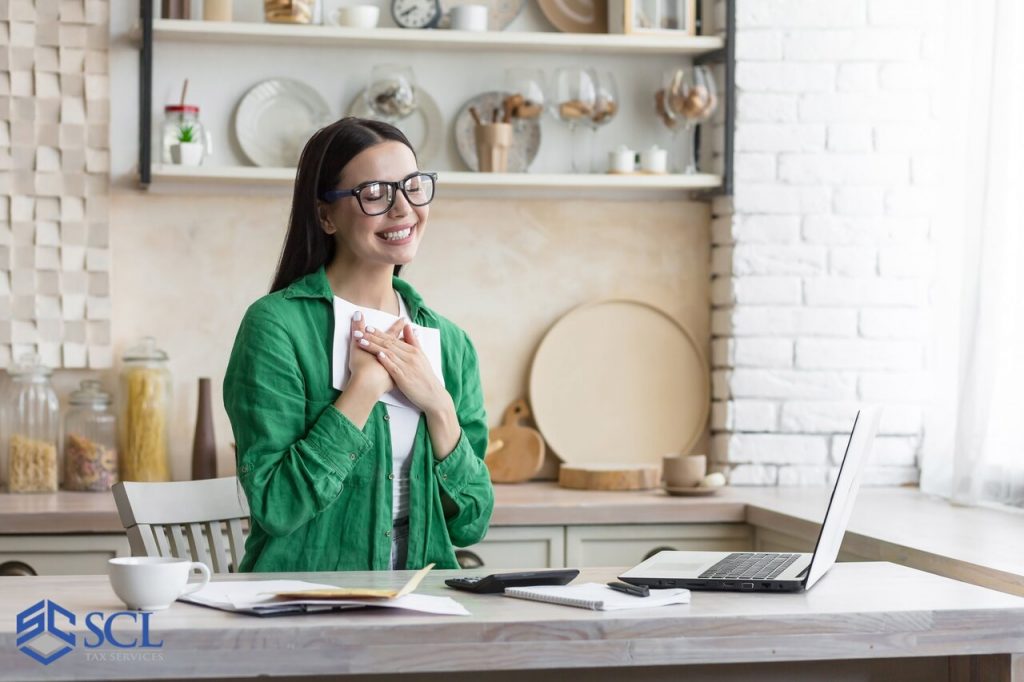 Given below are some useful tips that you should follow to expedite your tax refund processing by the tax department.
File Your Tax Return as Soon as Possible
To speed up tax refund processing, the first thing you, the taxpayer, should do is file your tax return quickly. The more time you take to file your return, the queue of tax returns for processing increases. As a result of a large number of tax returns, the processing of tax refunds gets delayed.
Early tax filing offers several benefits. Apart from expediting the tax refund processing, filing returns as fast as possible also decreases the risks of tax refund fraud. If you delay tax return filing, it gives scammers a good opportunity to steal your personal information and file the return on your behalf and then take the refund money through fraudulent means. If you plan to avoid tax problems and IRS troubles as these, you should file tax returns as early as you can.
File Electronically
Electronic tax filing is a surefire way to expedite the processing of tax refund. So, you should not take the "paper tax return" route.
If you file your tax returns via mail, you should expect delayed tax refunds. In this case, it can take around eight weeks for processing. This is exactly why tax professionals and tax consultants will tell you to not just file returns early, but file it electronically. If you file returns electronically, you will likely get the tax refund within 21 days. To prepare and e-file your return and expert tax help for different types of tax problems, feel free to get in touch with one of our highly experienced tax professionals at SCL Tax Services in and near Bronx, NY. 
Make Sure the Return is Filed Correctly
Whether you are an individual taxpayer, a small business or a startup firm, you should see to it that your income tax return is filed in an error-free manner. Mistakes will delay tax refund processing. 
Common tax return mistakes include:
Using the wrong filing status

Mathematical errors

Misreported income

Entering items on the wrong line

Tax payment mistakes
Imagine taking all the pain to file your tax return and then getting an IRS notice or bill informing you made a mistake. Your refund will need to wait until the errors in your tax return are corrected. Right from collecting all the data, calculating the taxes and filling out all the necessary info to sending it off to the IRS, filing tax returns is not always a simple task. If your tax situation is complex, you should definitely seek expert tax help from a tax accountant or professional. An experienced tax professional will use the best filing status, report all taxable income, claim a dependent and answer the virtual currency question in a correct manner.
At Bronx Tax Services, we offer correct tax filing, business taxes preparation, payroll services, bookkeeping services and etc. Feel free to reach out to our tax office to fulfill all your tax-related needs properly.
Sign Up for Direct Refund Deposit
At the time of tax filing, you should skip signing up for a refund through check. This will delay the refund. Instead, you should sign up for direct deposit so that the refund amount is deposited in your bank account.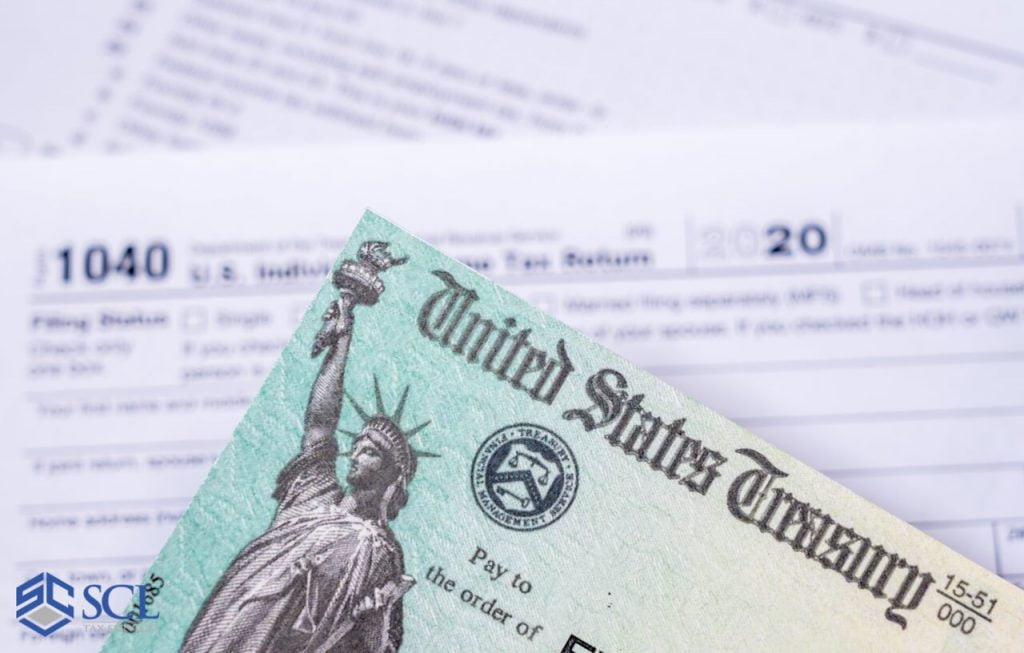 Track Your Refund
Once you are done with income tax filing and other essential steps, you should not forget to track the processing of your refund.
Tracking your refund will not speed up the refund processing. But it will keep you informed about the status of your refund. In this way, you will have knowledge of when you should expect the money to be deposited into your bank account. If you file your return electronically, you can start tracking the refund status 24 hours after your tax return has been acknowledged. 
Looking for Expert Tax Help?
If you have not received your tax refund yet, it could be due to the simplest of mistakes in your tax return filing. Tax professionals can help you file your income tax return in an error-free manner and receive refund money without delay. At SCL Tax Services in and near Bronx, NY, we provide a wide range of services including business taxes, tax preparation, income tax return filing, resolution of tax problems etc.
For your free consultation with one of our tax professionals, give our tax office a phone call at +1-347-305-4348 or write us an email using contact form below.
If it was helpful, please leave us a 5star review. It would help a lot. Thanks!