There are multiple types of tax problems that many taxpayers have to deal with in the United States. In addition to the ones related to the IRS, there are state tax and sales tax problems, as well. The main reason behind all these tax issues is the lack of planning since most of them would not arise if you just plan ahead of time. While every tax problem has a solution, it is crucial to avoid making some mistakes. Tax professionals take the right approach to solve the issues in a correct and efficient manner.
Given below are some mistakes collected by SCL Tax Services IN & Near Bronx, NY that you should always avoid while solving different types of tax problems.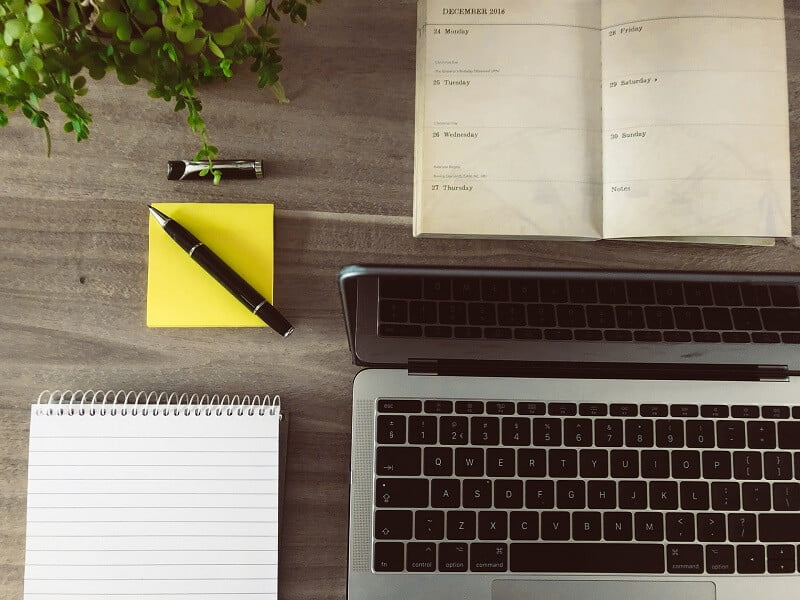 Filing All Years of Taxes
If you have not filed your taxes for 10 years in a row, it is a mistake to file all 10 years. The IRS has a six-year rule, which means the department expects filers to file their tax returns for the previous six years.
When it comes to solving tax problems, this rule must be kept in mind. If you have not filed for more than 10 or more years, you should only bother about the last six years. The IRS possibly does not expect filers to file beyond that. Of course, there are some exceptions to this rule. To file correctly and not make any further errors, you should always seek the help of a tax professionals. A tax pro will guide you in the right direction for previous year tax filing.
Bad Offer in Compromise
An offer in compromise (OIC) is one of the ways to solve a tax problem. In order for your offer to be accepted by the taxing authority, the amount of the OIC has to be either equal or more than the taxpayer's RCP.
The IRS or the concerned authority calculates the RCP by using some specific analytical tools, each for individuals and business entities. If you have a large tax burden, you can use the option of filing an offer in compromise to solve your tax issue. Before you take a step in this direction, you need to make a careful decision and do it only if you qualify for it. Filing a bad offer in compromise can impact your tax situation severely. Also, it is a process which takes several months. If you lose your offer in compromise, plenty of your precious time will be wasted. Work with a tax relief agency or professional to do it right.
Poorly Prepared Penalty Waiver Submission
Appealing for a penalty waiver is one way to resolve your tax problem; however, this needs to be done in a correct manner.
There is a set of criteria for submitting a penalty waiver. Before you move to request for the same, you should see to it that all the criteria are fulfilled. Three of these are the most crucial. In any case, you are required to fulfill at least two of these criteria. A tax resolution service offered by our tax services company in & Near Bronx, NY will walk you through all these conditions so that you know where exactly you stand in regard to penalty waiver. Having a tax pro by your side will help you prepare for the appeal ahead of time and submit the penalty abatement in a way which resolves your tax problems.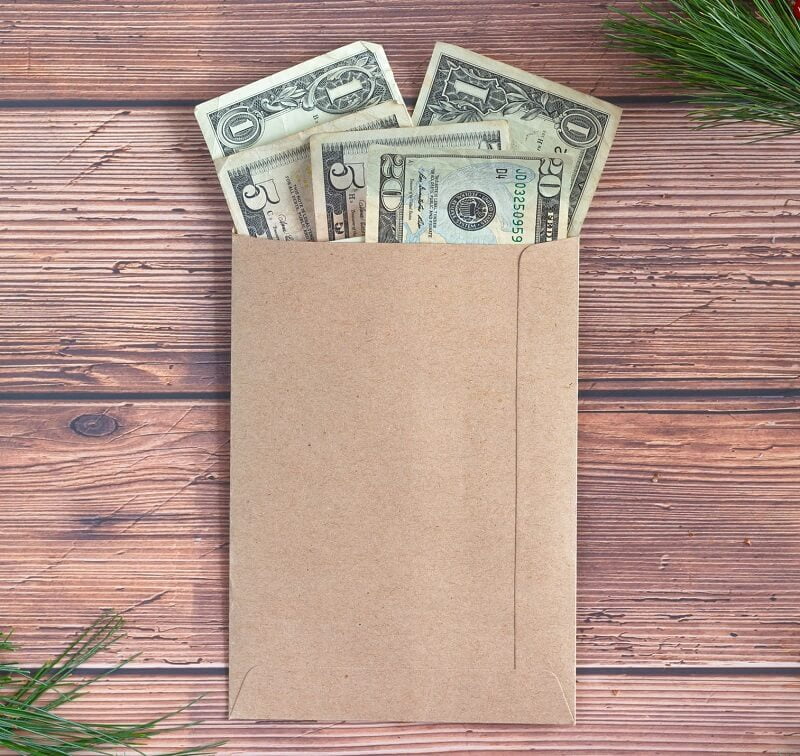 Installment Agreement
One of the common routes to resolve a tax issue is by paying the tax amount in multiple installments. Usually, the taxing authority will agree to receive a huge monthly payment. If you do it on your own, you will have to pay a large sum of money in every installment paid to solve your tax collection or audit problem.
If you plan to keep the installment amount reasonable, you should definitely seek the help of a tax professional or a certified tax agents. A large installment can worsen your tax situation even more. This can lead to financial loss and the impact can be felt by everyone who is dependent on you. A tax pro will work on this solution in a way which does not put you under financial pressure. The specialist will help you enter into a reasonable installment agreement.
First Time Penalty Abatement
If you have a sound latest history with the IRS, you can avail yourself of the "first time penalty abatement" for one year.
Working on first time penalty abatement requires deep knowledge of taxation. A tax specialist will explain this process and tell you whether you qualify for the same. If you do, the professional will get it done in a correct and quick manner. Reach out to SCL Tax Services In & Near Bronx, NY to get it done properly.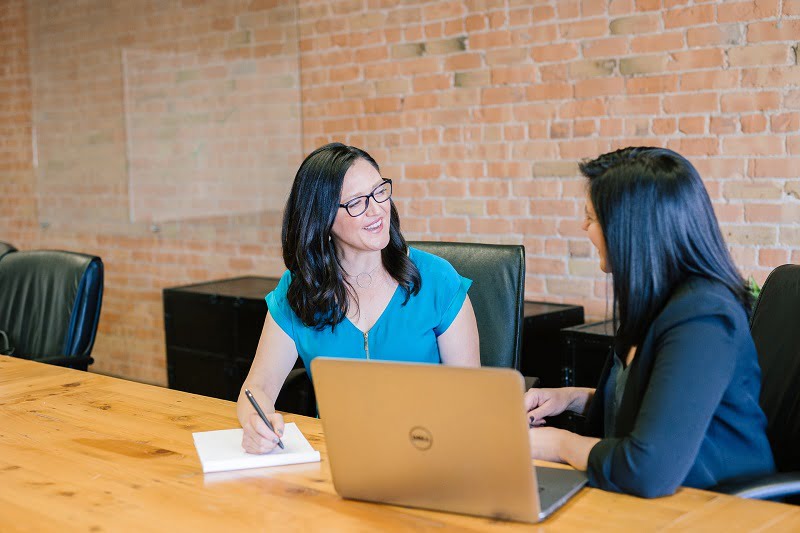 Do You Need Professional Help?
We all make mistakes with numbers, but when it is about taxes, there are heavy fines and penalties involved. When solving tax problems, in-depth knowledge and a lot of expertise is required. The good news is that you can find viable solutions to each of your tax problems with a specialist.
Regardless of what type of issues you face, there are several options to resolve each of them. What is most important in this regard is the right approach towards tax resolution. Every case is different and it needs to be handled by a pro or a tax resolution expert. When solving a tax problem, a specialist needs to stay above the tax laws. If the IRS, the State or the State Tax Agency has served you a notice, all you need to do is reach out to one of the experts at the SCL Tax Services. Based in the Bronx, NY, our agency helps resolve a variety of complicated tax problems for both individuals and business entities in and near the Bronx, Eastchester, Mount Vernon, Westchester, and Yonkers. First, our team will give you a crystal clear picture of your specific situation and then we will develop an effective strategy to solve your problem while giving you peace of mind.
You can get in touch with SCL Tax Services office via a quick phone call. You will do yourself a favor by letting us help you resolve your IRS, State or Sales tax problems. Our services are offered in and around the Bronx, Eastchester, Mount Vernon, Westchester, and Yonkers, New York. To receive tax help services, please fill out the form below so that a specialist can contact you back. You may also call us at +1-347-305-4348.