Navigating the complex world of taxes can be a daunting task for individuals and businesses alike. This is where tax consultants come into play, offering their expertise to ensure you meet your financial obligations while maximizing your returns. However, the cost of hiring an accountant can vary widely based on several factors. Here, we provide a detailed analysis to help you understand the costs associated with hiring an accountant for tax preparation and advice.
How Much Does It Cost to See a Tax Consultant?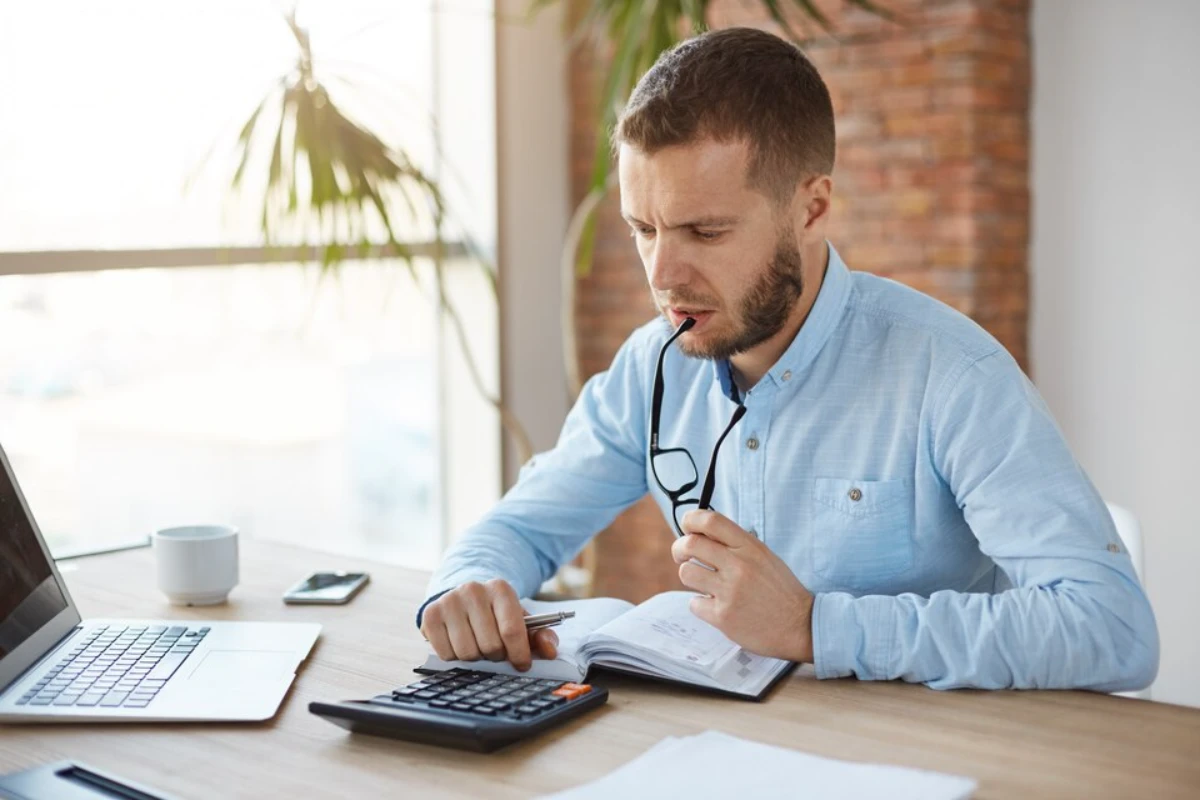 Geographical Location
The region or city where you reside can significantly influence the cost of hiring an accountant. Accountants in urban areas or regions with a higher cost of living typically charge more for their services.
Complexity of Your Financial Situation
The more complex your financial situation, the higher the cost you may incur. For instance, if you own multiple properties or have various sources of income, the accountant will need more time to organize and file your taxes, thus the higher cost.
Experience and Expertise of the Accountant
The level of experience and expertise an accountant possesses can also impact the cost. Highly experienced accountants or those with specialized certifications may charge higher fees.
Services Required
The cost may also vary depending on the range of services you require. Some individuals may only need basic tax preparation, while others might require more comprehensive financial advice.
A Breakdown of Costs for Tax Accountancy Services
Initial Consultation
Many accountants offer an initial consultation free of charge to understand your financial situation and discuss the scope of services you may need. However, some may charge a fee for this initial meeting, ranging from $100 to $300.
Hourly Rates
Accountants generally charge by the hour for their services. The hourly rates can range from $150 to $400, depending on the factors mentioned above.
Fixed Rates
Some accountants may offer fixed rates for standard tax preparation services. For a straightforward tax return, the cost might range from $200 to $500.
Additional Services
Should you require additional services such as financial planning or business advice, the costs can increase. These additional services can range from $300 to $1,000 or more.
Tax Professionals and Their Roles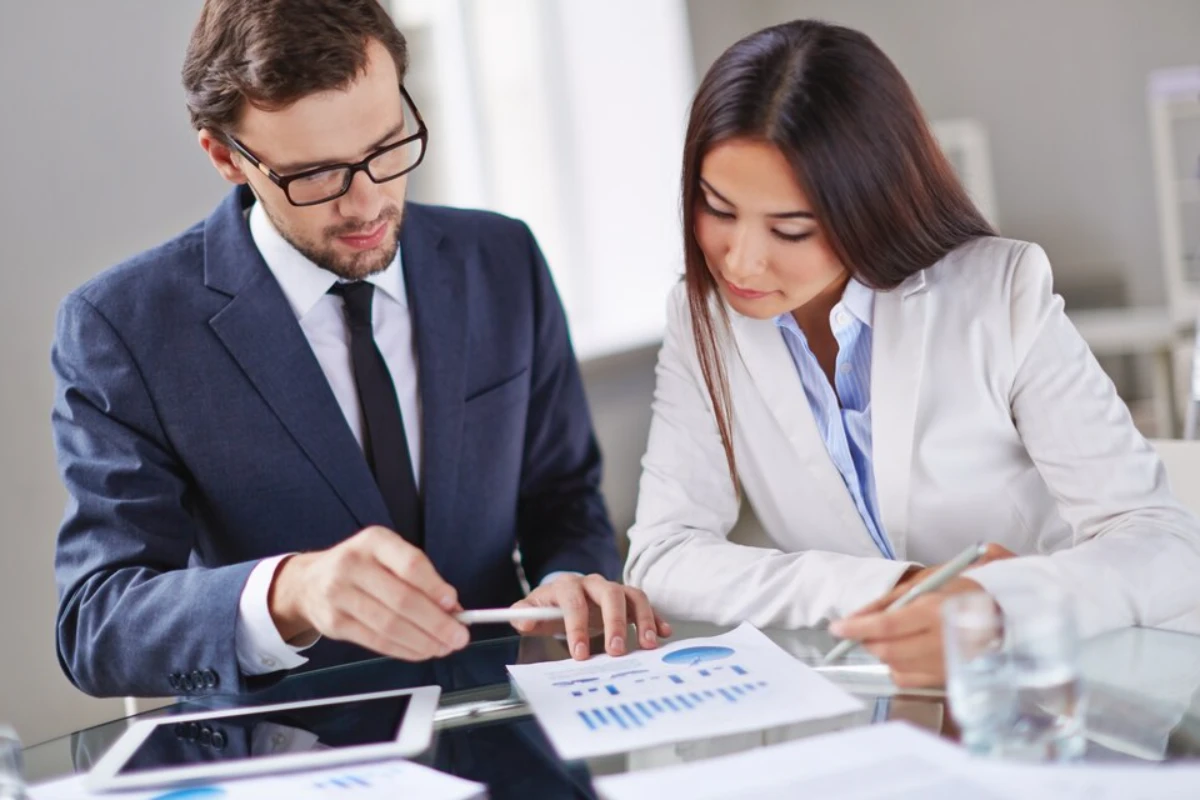 Tax Accountants vs. Tax Consultants
Tax accountants typically focus on preparing and filing tax returns, while tax consultants offer a broader range of services, including tax planning and strategy.
Enrolled Agents
Enrolled agents are tax professionals authorized by the IRS to represent taxpayers in tax matters. They are knowledgeable about tax laws and can provide expert advice.
Certified Public Accountants (CPAs)
CPAs are highly qualified professionals who can provide tax services, including tax planning, accounting, and financial advisory.
Services Offered by Tax Professionals
Tax consultants offer a wide range of services to ensure their clients remain compliant with tax laws while optimizing their financial situation:
Tax consultants help individuals and businesses prepare their tax returns accurately, minimizing the risk of errors or audits.
Tax Planning
They provide strategic tax planning, helping clients make informed financial decisions that reduce their tax liabilities.
IRS Representation
In case of an IRS audit or other issues, tax consultants can represent clients, ensuring a fair and legal resolution.
Financial Advice
Many tax professionals offer financial advice to help clients achieve their long-term financial goals.
Navigating the Terrain of Tax Preparation Costs in Bronx County, NY
Grasping the costs tied to hiring an accountant for tax services is key to smart budgeting and keeping your finances secure. Taking into account factors like your location, the intricacy of your financial scenario, the accountant's level of expertise, and the variety of services needed will steer you towards a decision that aligns with your budget and fulfills your financial objectives. In Bronx County, NY, the charges for tax preparation services can fluctuate based on how complex the tax return is. Typically, individuals might be looking at a range of $200 to $500 for a basic tax return, whereas business proprietors and those with more complex financial circumstances may see costs soaring over $1,000.
SCL Tax Services: Your Trusted Tax Partner in Bronx, NY
SCL Tax Services, located in and near Bronx, NY, is a reputable tax consulting firm known for its excellence in tax-related services. With a team of seasoned tax experts, we provide top-notch assistance to individuals and businesses alike.
The Impact of Regional Costs and Recent Tax Law Changes
It's noteworthy to mention that living costs in Bronx County, NY are on the higher side compared to other regions in the state, which also plays a part in the pricing of tax preparation services. Moreover, the recent amendments to tax laws have amplified the necessity for both individuals and businesses in Bronx County to opt for professional tax preparation services, ensuring they adhere to the laws and sidestep expensive errors. SCL Tax Services, a reputable firm in and around Bronx, NY, is at your service, ready to craft solutions that cater to your tax-related requirements.
FAQs
Are tax consultant fees tax-deductible?
In some cases, yes. If you incur tax consultant fees for services related to your business or investments, you may be able to deduct them as a business expense. Consult with your tax consultant for guidance.
What should I bring to a tax consultation?
It's essential to come prepared with all relevant financial documents, including W-2s, 1099s, receipts, and records of deductions or credits you intend to claim.
Can a tax consultant help with back taxes?
Absolutely. Tax consultants are experienced in dealing with back taxes and can help you navigate the process of resolving any outstanding tax debt.
Do tax consultants offer remote services?
Yes, many tax consultants offer remote consultations, making it convenient for clients to get expert advice without leaving their homes.
How can I ensure the tax consultant I hire is reputable?
Check their credentials, including licenses and certifications. Read online reviews and ask for references to ensure you're working with a trusted professional.