The last year was the year of the pandemic. The spread of the coronavirus did not just take a toll on human lives, but it also had an impact on almost all aspects of human lives – not excluding how we pay taxes.
So, how has COVID-19 changed the tax season 2021? If you are an individual taxpayer, you should definitely keep yourself up-to-date with the latest developments pertaining to this tax season and with things that remain unchanged. It is not just the deadline for filing your tax returns that you should be aware of. There are a number of other changes that you need to stay on top of. Key topics among these include income tax brackets, tax rates, availability of stimulus checks, installment payments, liens and levies and many more. If you are looking for tax updates for individual taxpayers for the 2021 tax season, keep on reading.
Deadline for Filing Income Tax Returns
Previously, the deadline for filing your individual income tax returns was April 15, 2021. In light of the coronavirus pandemic, the US Department of the Treasury and the IRS has reviewed this deadline.
The deadline has now been extended to May 17, 2021. This tax filing date has been extended automatically.
The coronavirus pandemic has made lives very difficult. By extending the deadline, the IRS has made an endeavor to provide some relief to individual taxpayers. To avail yourself of the extension, you do not have to seek permission or fill out any kind of forms. If you postpone the previous deadline and file your taxes by the new deadline, no fine, penalties or interests will be imposed. Penalties and interests will apply only on the balance that remains unpaid as of May 17, 2021. If you are in a tough spot and need further extension in the tax filing deadline, you can go ahead and complete Form 4868. In this case, you will need to complete and file the form by May 17, 2021 as well as clear all your tax dues, if any.
Also, keep in mind that the extended tax filing deadline for individual taxpayers may not be available in all states. To find out whether you qualify for the extension, you should reach out to your state tax office.
Note: If you have estimated tax payments due on April 15, 2021, the extended tax filing deadline will not apply.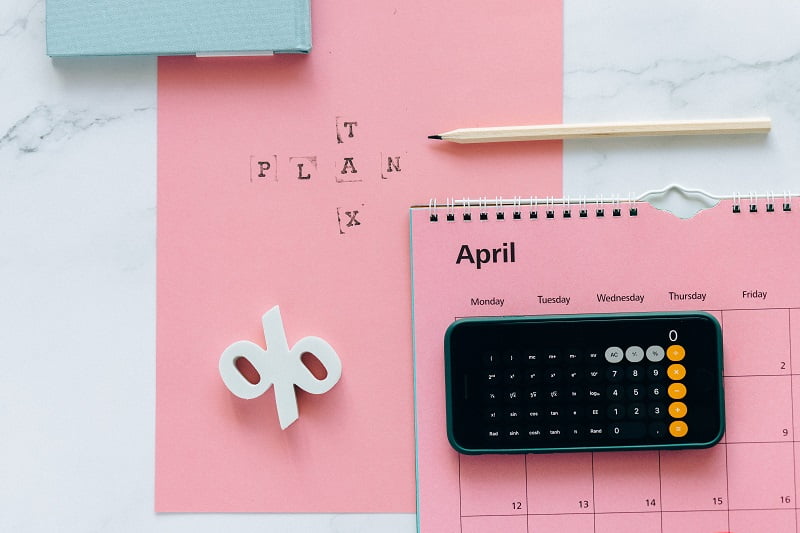 Third Stimulus Check
A third round of economic impact payment has been announced by the US Department of the Treasury. The relief package totals around $1.9 trillion. The amount that will be disbursed is up to $1,400 per adult and $1,400 per qualifying tax dependent. For a married couple having two kids, this amount is up to $5,600. There is a specific set of criteria, which individuals must fulfill in order to qualify for the receipt of this new stimulus payment.
You will qualify to receive the stimulus payment if:
You are a single file with an AGI less than or equal to $75,000
You are a married couple (filing jointly) with an AGI less than or equal to $150,000
You are a head of household with an AGI less than or equal to $112,500
If you fulfill any of these criteria, you can receive the stimulus money, irrespective of your income tax filing status. The stimulus money will be available to individuals through direct deposit, paper checks and debit cards.
Installment Payments
The IRS has announced some changes in relation to its payment plans and installment agreements. These payment plans fall into two categories – short term and long term. The IRS had offered some relief by allowing individuals to skip payments. However, the deadline for that expired on July 15, 2020.
Liens and Levies
The IRS has temporarily halted the issuance of new automatic liens and levies, but this became non-effective on July 15, 2020.
Standard Deductions
These deductions offer taxpayers a way to bring down the taxable income. The IRS has increased the standard deductions again. For single filers, this deduction has been increased from $12,400 last tax year to $12,550 for 2021 tax year. The same deduction applies for married filers who file their taxes separately. If you are a married couple and filing jointly, the standard deduction is now $25,100. For heads of household, the deduction has been increased to $18,800.
Personal Exemption
You have no personal exemptions in the 2021 tax year.
Earned Income Tax Credit
If you earn a low or moderate income, you can avail yourself of this refundable tax credit, referred to EIC or EITC for short. The other factor in regard to your qualification for this is the number of kids you have. People who have no kids also qualify to receive this tax credit. The range of this tax credit for 2020 tax year was between $538 and $6,660. For the 2021 tax year, the earned income tax credit ranges between $1,502 and $6,728. The amount of tax credit that can be refunded varies depending on your income and filing status. In short, the less income you earn, the greater will be your earned income tax credit.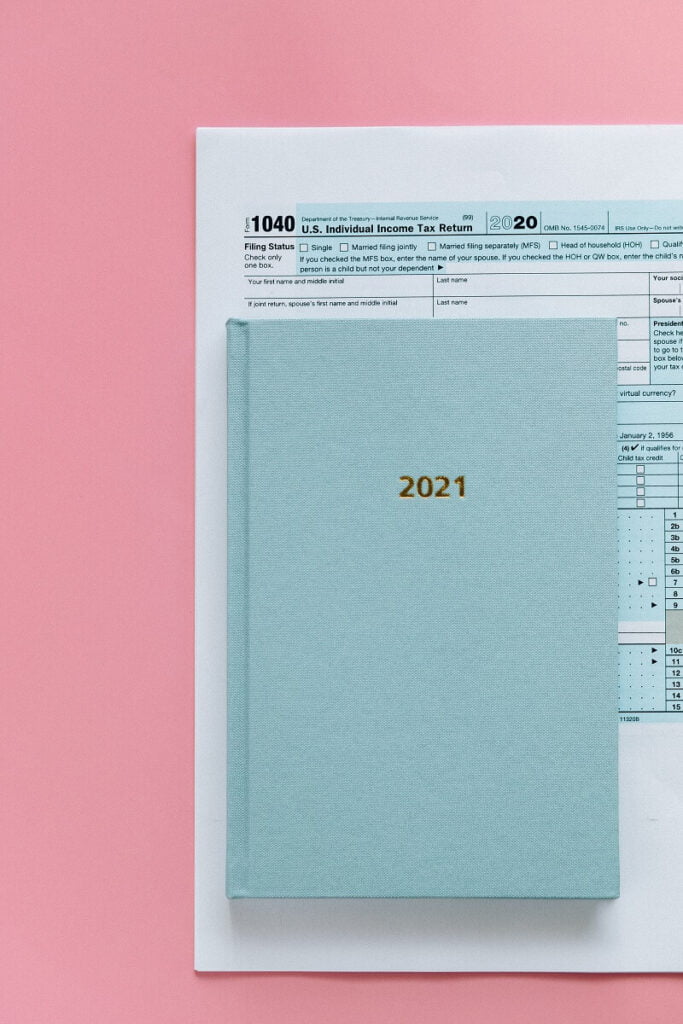 Work with a Tax Pro to Get Your Taxes Done Right
For detailed information on each tax-related topic and expert guidance on how to file your income tax returns in 2021, you should seek the consultation of a tax professional in or near your location. If you are in the Bronx, New York, feel free to head straight to SCL Tax Services In & Near Bronx, NY. Our tax pros carry several years of experience dealing with a wide range of issues and know how to reduce an individual's tax bill. If you had a chaotic year in 2020 or are unable to deal with your complicated tax situation yourself, we are here to help you solve your tax issues. Our tax help services are offered in and around the Bronx, Eastchester, Mount Vernon, Westchester, and Yonkers, New York.
A tax specialist will contact you as soon as you fill out the form below. We can also be reached at +1-347-305-4348. With a skilled tax pro from SCL Tax Services by your side, you can be sure to have your taxes filed confidently and correctly.