The tax situation for individuals is not the same, and every person has a unique problem. Many different factors like age, living place, and the amount of your income can impact taxes. You need to stay ahead of tax season to avoid many troubles. If you can't file your return on its due date, various problems might arise. There is no way to evade taxes, and a lack of tax payments can lead to severe penalties like fines and imprisonment. As you are wondering about the taxes, there are some practical tips to facilitate tax filing.
1- Don't ignore the momentous events
Big life moments like marriage or having a baby are significant and affect your finances and taxes. Your tax situation mostly depends on changes in your life, a crucial issue to consider. You need to study and research these changes and how they impact your financial matters. You must also know about additional tax credits or deductions that you might be qualified for.
2- Don't underestimate the credits and deductions
When you do your taxes, personal information is required. You also need to know about frequent changes and adjustments that federal governments or states make. These changes can reduce the amount of tax that you should pay or then can also increase that amount considerably. So, you have to be informed for educated and rational decisions. Try to utilize the credits and deductions you are qualified for as much as possible and take advantage of them to increase your tax refunds.
3- Always be ready for tax surprises
Tax surprises are common, and you might face nasty or pleasant surprises. You must be aware of these unexpected tax bills and have plans for them. Something that is out of the ordinary might occur in your life and change your finances. These kinds of events can also change your tax situation. Permanently save for a rainy day because this good habit can help you avoid various risks. A small amount of savings can be helpful when you file your return.
4- Be organized and disciplined throughout the year
A system for recording receipts and expenses is required. To avoid future problems, try to have both physical and digital copies. Don't wait until the tax season is at its peak. If you have a monthly plan for this, it will prevent many later headaches. An organized system helps you find the documents in no time, and you will thank yourself for this fantastic system.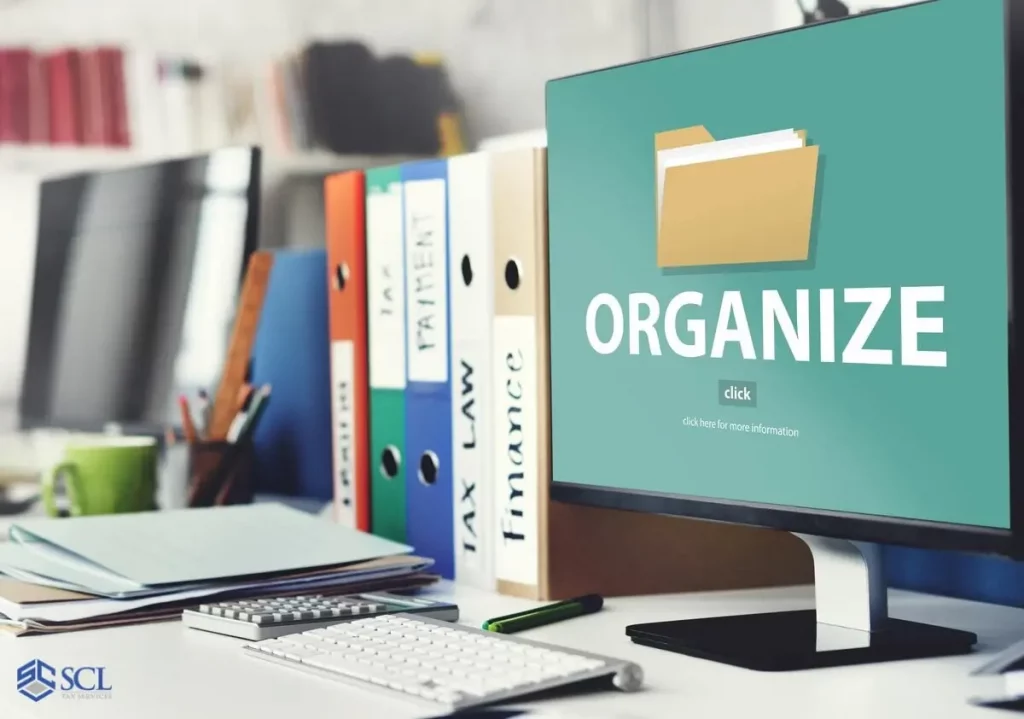 5- Don't forget the tax professionals
Taxes are exclusive and complicated. The tax situations for different individuals are unique. Speaking to an expert is always helpful and can guide you to the best refunds. Taxes are never static, and changes are constantly occurring. Ordinary people can't keep up with the changes, and getting help from educated and experienced professionals is better.
Are you looking for Bronx Tax Services? Are you worried about tax problems or IRS trouble? SCL tax services in & near Bronx, NY, is the solution. We offer various services, including business taxes, payroll services, tax accounting, and bookkeeping services. If you are considering Bronx accountants, the best tax accountants in the industry are working with us. Years of experience make our company unique. Our experts will guide you through the entire tax preparation process. They are experienced and educated about the IRS and will clarify the issues quickly. Customer satisfaction is our ultimate goal, and we do our best to obtain that. Contact our tax office to join a revolution in tax services!
6- Stay tuned for tax news.
You need to be aware of the current news and potential changes. It is better to review the basics all the time. Tax regulations are constantly changing, and surprises are everywhere. Paying close attention to tax news will keep you ahead of the season. This will help you make plans for the new changes. For instance, inflation was unprecedented in 2022 and led to various changes in tax codes. News alerts from professional tax services like SCL Tax Services can be a helpful idea to stay updated about the latest tax news.
7- Review your previous year's tax return
Reviewing your prior tax return will help you distinguish mistakes from the required information. The income slips will cause penalties, and if you repeat them in subsequent years, the penalties will be more severe.
8- Report the changes in address, marital status, or other issues
Make sure you update your address, marital status, number of children, and other information and inform your accountant. Appropriate updates are considerably helpful, and they will prevent later headaches. You will receive some credits and deductions from these changes; the updates ensure you receive these benefits without delay.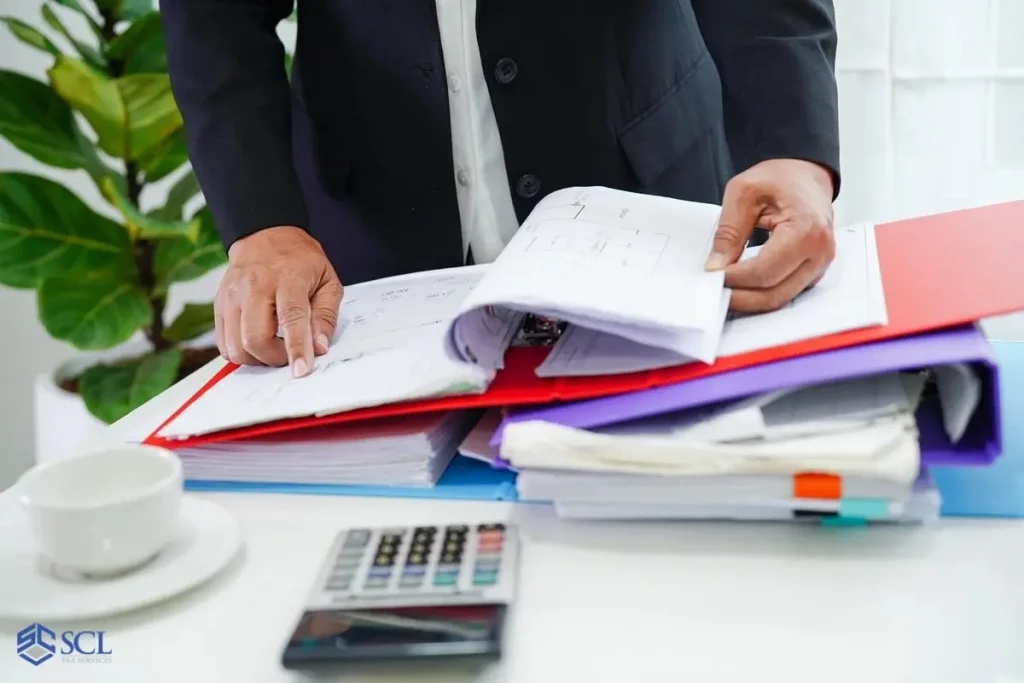 9- Digital records are fabulous
Organizing paper documents is not easy. Digital recording is much more effortless and will help you categorize expenses better. So, go paperless and set yourself free from the stress of finding documents through piles of paper. A digital archive will facilitate searching for documents and save you a lot of time and energy.
10- Don't put off doing things
Please don't wait until the due date to file your taxes because it will create a stressful and unpleasant time for you. If you can't file the return on the due date, you must ask the IRS for an extension, which has problems like late fees. Filing late won't lead to extra time from the government; if you owe any money, you must pay it on the due date. If you take time to approach your taxes, it won't be stressful or time-confusing. Being ahead of the tax season is a great habit to develop. It will bring peace of mind to you. When you rush the tax process, you are more likely to make mistakes or miss deductions.
11- Be careful about your losing stocks if you are an investor
If you are an investor and you buy stocks or things like cryptocurrency, you need to pay taxes on your profits. Sometimes you buy a stock, and after a short time, you sell it for a good amount of profit. In this case, you must pay the tax for the short term because you haven't kept the stock for one year. Your losing stocks can help you reduce the tax burden. If you sell your losing stocks or crypto, the losses and the profits together determine the amount of your tax.
If you need tax services, SCL in & near Bronx, NY, is the best option. We provide various quality services for our esteemed customers. Our tax professionals are always ready to help you and clarify the issues. We take a family approach and see our customers as family members. Customer satisfaction is essential for us, and we try to keep our clients completely satisfied. Years of experience make our company the best option in the industry. We have the best accountants, and you will obtain quality services with us. Fill out the contact form below or call 347-305-4348 to get in touch with us!