Do you prepare your own taxes?
While doing it on your own may sound good, it can also lead to a wide range of tax problems which can ultimately incur payment of interests and heavy penalties.
The complicated tax system of the United States presents many difficult challenges for the individual taxpayers and businesses. The laws are not just confusing, but they also continue to evolve. Add to this the IRS jargon, which is another challenge for a taxpayer to get the hang of. If the tax season has begun and you are finding it hard to make sense of your situation or have plenty of questions, you should definitely seek the help of a reputable tax company. Tax Professionals can bring you multiple benefits you may not have imagined before.
Here is a quick look at how tax companies can help you with your tax needs. Read on to find out why you should hire their tax help services.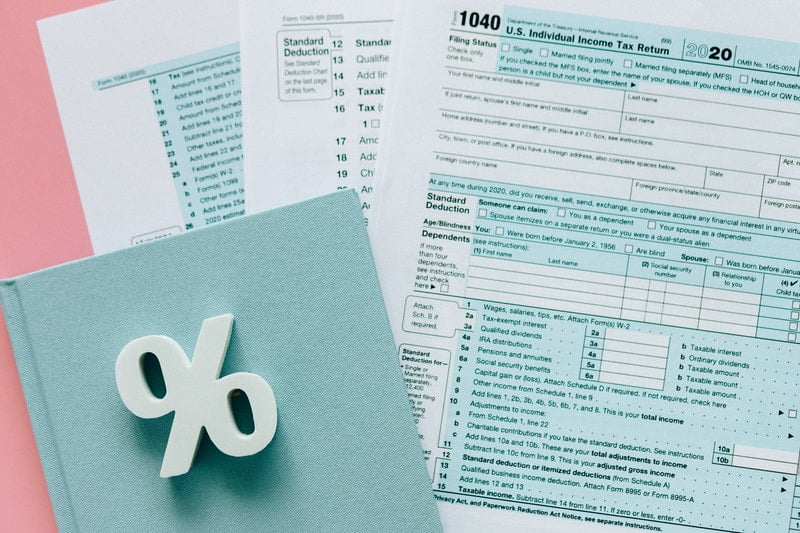 You Don't Have to Keep up with Tax Law Changes
While tax payment has always remained certain, what has kept changing is the tax laws and updates. If you plan to do taxes on your own, you will first need to understand how the confusing tax system in the US works and then stay up-to-date with the changes in the laws as they happen.
Keeping up with the latest development in tax laws can be too much for you to handle, particularly if you are a busy working professional or run your own small business. Not staying aware of all the changes can lead to paying heavy bills. When you have a tax firm by your side, you will not need to devote extra time to understanding the laws and staying above the changes.
Get Professional Tax Advice
Using various deductions and credits, you can bring down your tax bill in a considerable manner. However, you need to understand how these work and whether or not you qualify for specific deductions.
Tax companies have comprehensive experience in dealing with a wide range of tax situations. Apart from offering you expert advice, tax professionals will also help you find those deductions and credits that apply to your business type and expenses. In some situations, you will find that you can take both a deduction and a credit. But the laws permit you to use just one at a time. A tax company will help you decide which one to take.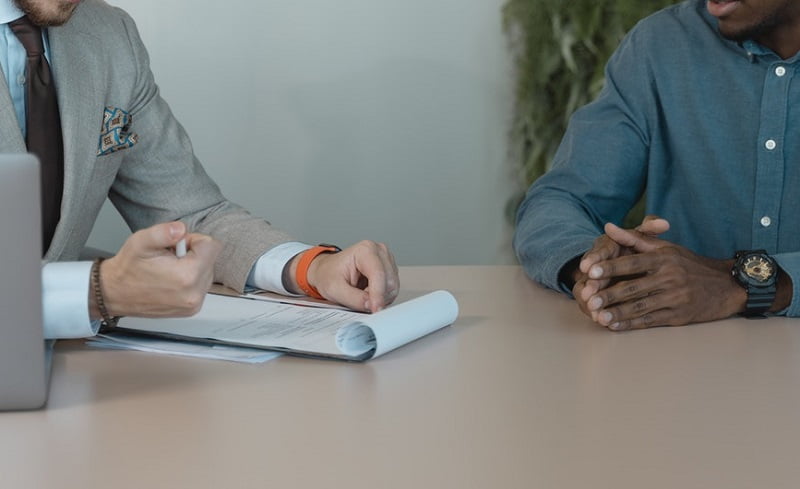 Efficient Tax Return Preparation
Preparation of tax returns is not a last-minute task. In fact, it is a tedious task which requires experience and attention to details. Gathering all the documents, rounding up the receipts, determining whether you need an extension and planning for refund are all parts of the process.
Tax firms will help you effectively navigate the entire process and prepare the tax returns in a timely and error-free manner. First, a tax accountant will meet with you to evaluate your specific needs. Once the picture of your financial needs is clear, the tax professional will move ahead and collect all the required documents and investment income statements among others. Due to their sound knowledge of the laws, they will find the most useful deductions and credits as well as ascertain how much tax you owe the taxation authorities.
Develop Long-term Tax Plans
In a business, every decision that you make affects your tax situation in many ways. Matters such as these are quite complex. The complexity of a situation can also increase over time.
That is exactly where tax planning plays a key role. Accountants specialize in making tax plans for the future. The purpose of this planning is to work out an effective strategy around your financial situation in order to reduce the tax bill. Tax planning can prove to be of great help for every business or enterprise. If you operate a business, you should definitely reach out to a tax firm to help you with crucial long-term planning to save lots of money.
Avoid Potential Serious Consequences
You can not change the information after you have filed your tax returns. The papers also have your signature on it telling the taxing authority that every piece of information you have submitted is true.
However, mistakes happen. The likelihood of making errors increases more when you choose to prepare and file the taxes on your own. Some of the mistakes can result in heavy penalties and interests. If the IRS happens to review your return and find errors, you could find yourself in big trouble. To save all this pain, you should have a tax pro by your side. An experienced tax preparer will carry out the entire process with great attention to details. They will work with you closely to make sure the tax returns are accurate and free from any kind or errors.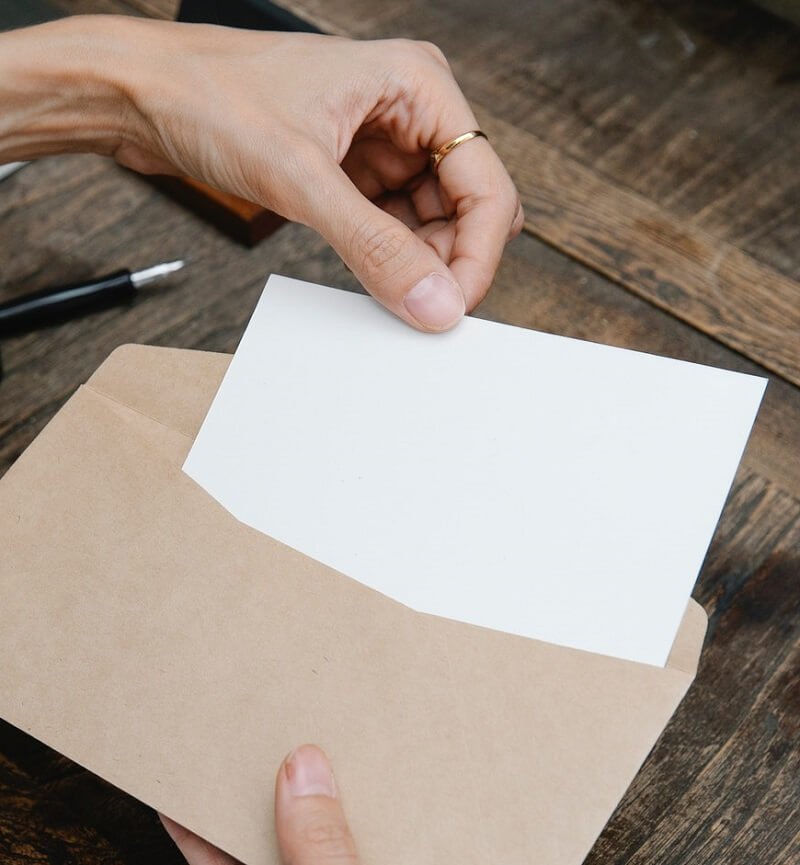 Deal with IRS Notices in a Smooth Manner
If the IRS finds mistakes in your return, they will send you a letter or a notice. Unless you have an expert by your side, dealing with such notices and answering their queries can seem quite daunting.
Tax companies will take care of your problems in a professional manner while giving you peace of mind. Tax specialists carry experience in handling IRS matters. They know what type of questions the authorities usually ask and how to answer them in an accurate way. Most of all, the professional will represent you to the IRS in a way that paves the path for proper settlement. The best idea is to hire a preparer early on so that you don't end up looking for one at the last minute. Tax companies help clients resolve a range of issues such as tax return mistakes, bankruptcy, IRS back taxes and payroll problems among others.
Tip: Choose the Right Tax Company
Now that you understand how useful getting help from tax services companies can be, it is next time to hire the services of one. Make sure you select the right firm for your specific financial needs. The professionals you hire should carry enough experience and specialize in the matters you are facing. Above all, the tax professionals should also devote time to listen to your concerns.
At the SCL Tax Services In & Near Bronx, NY, we specialize in tax filing, tax debt, tax resolution, business taxes, tax consultation, etc. We are a well-known small tax firm with the capabilities of a big company.
Our tax office is located in the Bronx, but we serve in and near the Bronx, Eastchester, Westchester, Mount Vernon and Yonkers, New York. Call our experts in SCL Tax Services In & Near Bronx, NY or fill the contact form below!