The IRS has immense power to collect from you the money that you owe them. If the IRS finds you have violated their regulations, they will send you a letter. That is why getting a letter from them gives people a big headache. Whether you have taxes due or not, tax problems can happen anytime. Federal and state tax liens can put you under a lot of burden. Worse still, the situation can dry up your finances, and you may find yourself struggling to stay afloat. If you plan to properly deal with tax problems, you should hire the services of a tax resolution expert.
No matter how complex your tax situation is, a tax professional as a tax resolution expert is the person you should turn to for an effective solution.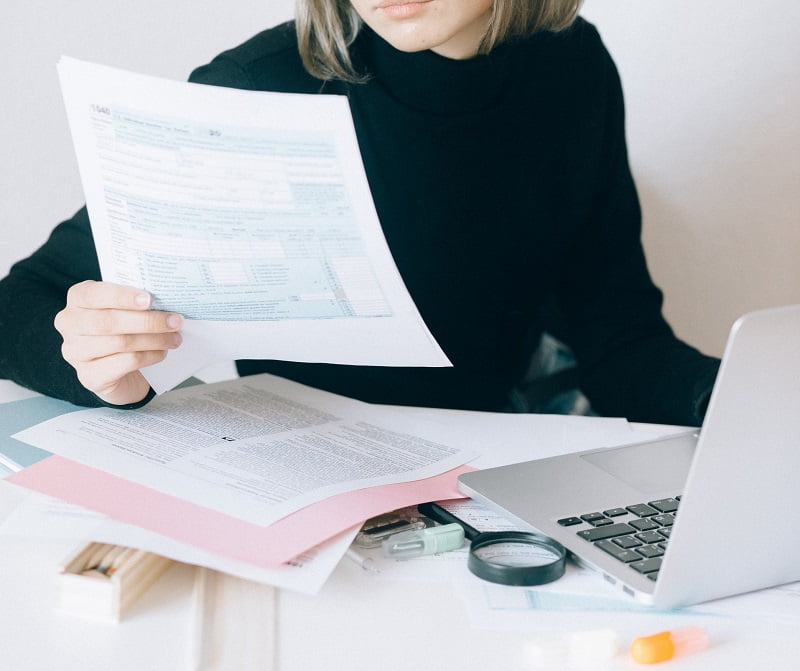 What is a Tax Resolution Expert?
A tax resolution specialist or expert is a tax professional who has deep insights into the IRS regulations and tax laws. They specialize in dealing with a wide range of tax issues in an effective manner. Whether your problem is related to tax debt, audit or filing, you can always turn to the professional for negotiations with the IRS and finding the most suitable solutions. The role of these experts is to plan strategies and come up with solutions which are effective and satisfactory.
A tax resolution expert offers professional help for both individuals and businesses to make tax problems easy to manage.
Reasons to Work with a Tax Resolution Professional
It is extremely difficult to handle a tax problem on your own. Taxpayers can face a wide range of problems such as penalties for late payment, late filing or inaccurate tax return. If you have unpaid taxes, you might receive a letter from the IRS. The IRS can send you notice for reasons such as underreported income and mathematical errors. Whatever your problem is, a tax resolution expert is the right professional who will offer you the solution that you need.
Given below are some of the key reasons why you need the services of a tax resolution expert to solve your tax issues.
Significant Tax Owed
Individuals and small businesses who owe a significant amount of taxes will receive a notice from the IRS. This is a common problem that many taxpayers have to face. Most importantly, it is the weight of the interest that becomes frightening. If you are facing such a problem, you should head straight to a tax resolution professional. The expert will negotiate the owed money with the IRS in a way which is reasonable and satisfactory. It is the job of the professional to effectively deal with the IRS and settle the problem by paying the lowest amount.
Failure to File Taxes
If you fail to file your income tax return for the first time, the IRS will most likely forgive the mistake and offer a first-time penalty abatement. But if you have been doing this on a routine basis, the IRS will make you pay both the interest as well as the penalties. In this case, a tax resolution professional will come up with a strategic plan to resolve your specific tax problem.
Save a Lot of Money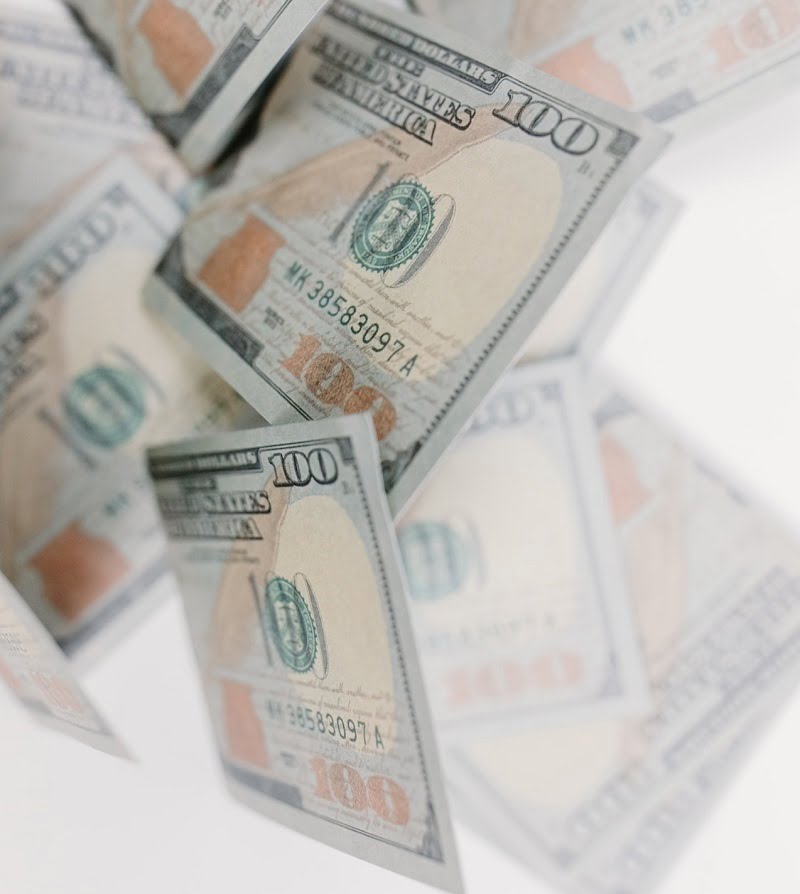 Unless you have a professional by your side, you will end up paying a lot of money that you owe to the IRS. The only way to eliminate the burden of heavy payment is to seek the help of an expert. A tax professional knows how to negotiate with the IRS for a logical settlement.
Timely Action
The IRS, as said before, carries limitless powers to take different kinds of action. If you owe them money and do not respond in time, the department can decide to seize your business, home, bank accounts, etc.
When it comes to tax problems, taking the right action at the right time is of immense value. Ignoring IRS notices and warnings can put your property and bank money at risk. No matter what type of tax issue you are faced with, you should never wait for a long time. Your tax matters will only become worse with time. Hiring a tax resolution expert will help you take action in a timely manner and avoid freezing of bank accounts or having your properties seized.
Lien Removal or Levy Release
The IRS can also be at fault sometimes. This happens when their department collects inaccurate information about a taxpayer. If you are facing such an issue, there are options to file an appeal and argue about the same. However, this can be done only with the help of an expert who has deep knowledge of the IRS regulations and tax statutes. A professional will fight on your behalf and get the lien removed or the levy released, if it was an IRS mistake.
Represent Your Best Interest
A tax resolution pro works in your favor. He or she creates an action plan that protects your best interests. The fight with the IRS is always going to be a hard one. To make things easy and manageable, you will need a trusted person who fights on your behalf. A specialist is the person who will effectively represent you and resolve your problem.
Save Your Credit Score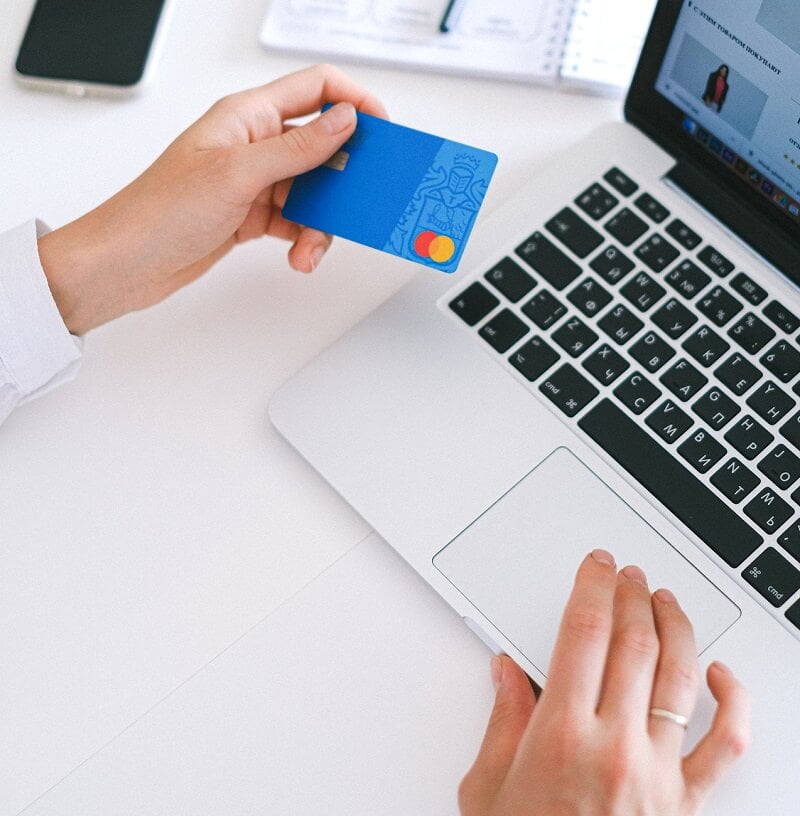 A poor credit report will hurt you in many ways. As a taxpayer, one of the key things you should pay attention to is to have a good credit score. If your tax issues with the IRS are not done away with in time, they will reflect in your credit report. With a lower credit score, you will have a hard time borrowing money or qualifying for a mortgage.
Talk to a Tax Resolution Specialist
If you have received a letter from the IRS or a notice from a taxing authority, you should head straight to SCL Tax Services. Located in the Bronx, NY, we specialize in resolving a wide range of tax issues such as unpaid taxes, audit, underreporting of income, late payment, inaccurate tax return, etc. We serve our dear clients in and near the Bronx, Eastchester, Mount Vernon, Westchester, and Yonkers, New York.
Our tax resolution professionals and EAs have successfully represented a large number of clients including both individuals as well as small businesses and helped them with the most suitable solutions. Get in touch with one of our experts right away and discuss your specific tax situation. Based on the particular characteristics of your case, we will come up with an effective strategy for the best representation and negotiation with the IRS to get you a reasonable settlement.